Cogito's EX Score is based off of the first AI model of its kind to focus on Employee Experience, assessing the agent's perception of every interaction - and revealing real-time intelligence focused on the agent experience. Cogito's EX Score enables contact center leaders to more readily support their workforce with the right resources, at the right time.  Leverage unique employee experience insights to anticipate challenges by call drivers, reduce knowledge gaps, and reassure agents facing complex customer interactions.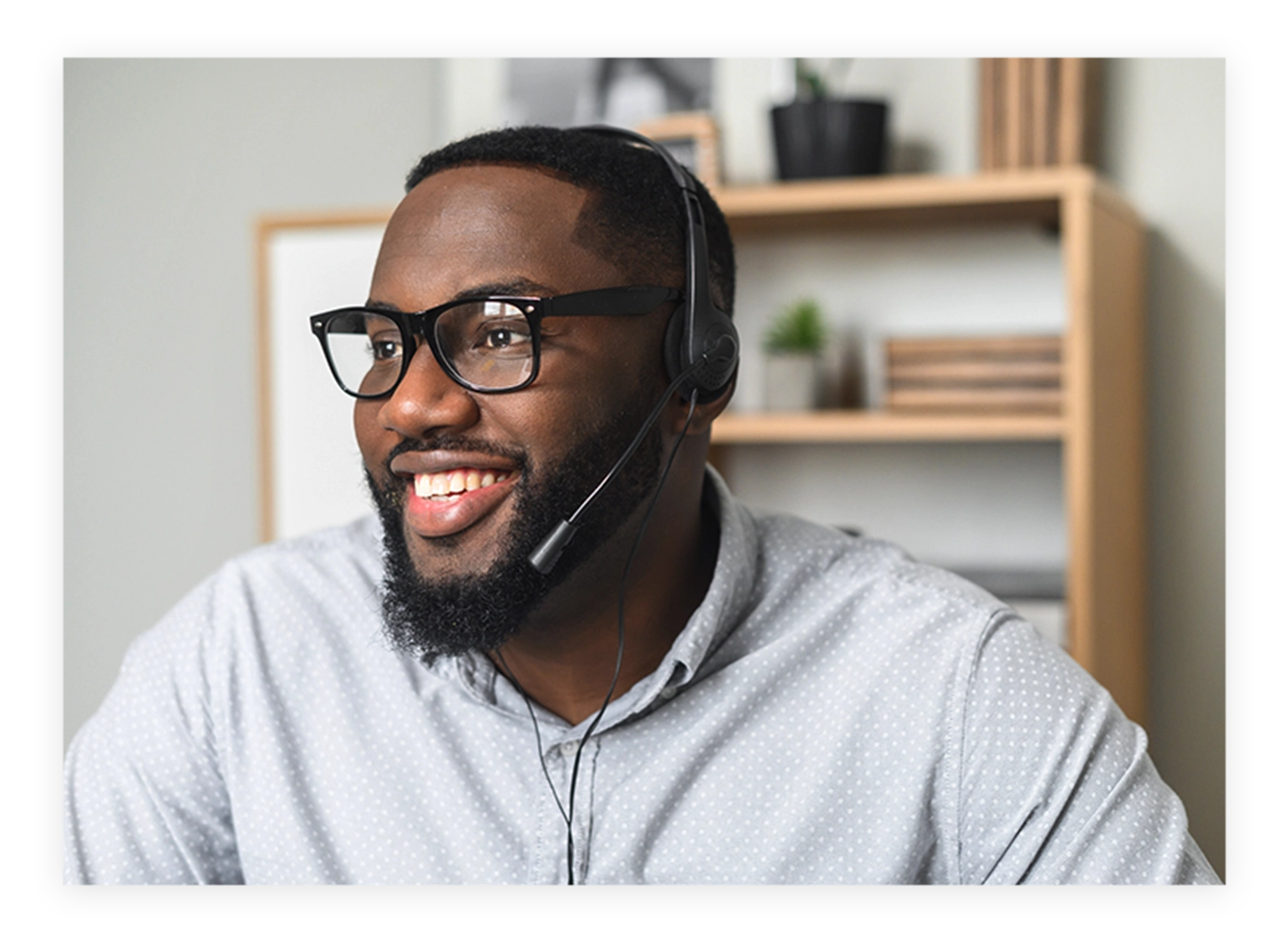 Empower your supervisors who virtually walk the floor with EX trend reports & alerts to notify them when agents are navigating challenging customer interactions. 
in the Employee Experience
Cogito Emotion AI turns voice and conversation dynamics into a highly accurate score of the customer experience for every single call. It also keeps a pulse on your agents' well-being, surfacing early signs of agents' potential burnout. CX and EX Scores are generated in real-time, directing supervisors to difficult calls or agents needing their support.
What our Customers are Saying About
Cogito helps our team leaders and managers have visibility on agent calls in real-time. It helps us understand how our agents' interactions will impact today's performance and enables us to coach our agents to better handle calls.
Fortune 25 Telecommunications Company
One of my teammates needed lots of help with delivering empathy generally speaking. Since using Cogito, his survey scores have hit higher numbers. Cogito reinforces the coaching I give him offline and now that he has a visual representation of his speaking behaviors he has been able to successfully target that behavior.
Fortune 150 Financial Services Company
On any given day, our agents can face high call volumes spanning a wide array of topics of conversation. Cogito has transformed these interactions, providing real-time support and guidance that helps agents empathetically connect and communicate. At the same time, we now have increased visibility into agent performance, allowing us to better innovate at scale.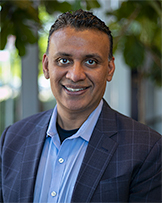 Senior Vice President, Global Contact Center & Franchise System Support, Wyndham Hotels & Resorts
With one of our experts to learn what emotion and conversation AI can do for your agents, team leaders, and your customer experience.