Increase Member Engagement
Cogito's care management solution analyzes voice signals in phone conversations and empowers managers to build better rapport on every call.

Live alerts help care managers display empathy and build trust with members, boosting enrollment in and completion
of care programs.

In-call speaking guidance ensures care managers improve listening skills and speak concisely, shortening calls and eliminating unnecessary callbacks.

Instant automated call quality and customer feedback enables managers to proactively address coaching opportunities.

Predictive insights help identify individuals who would most benefit from increased outreach and program participation.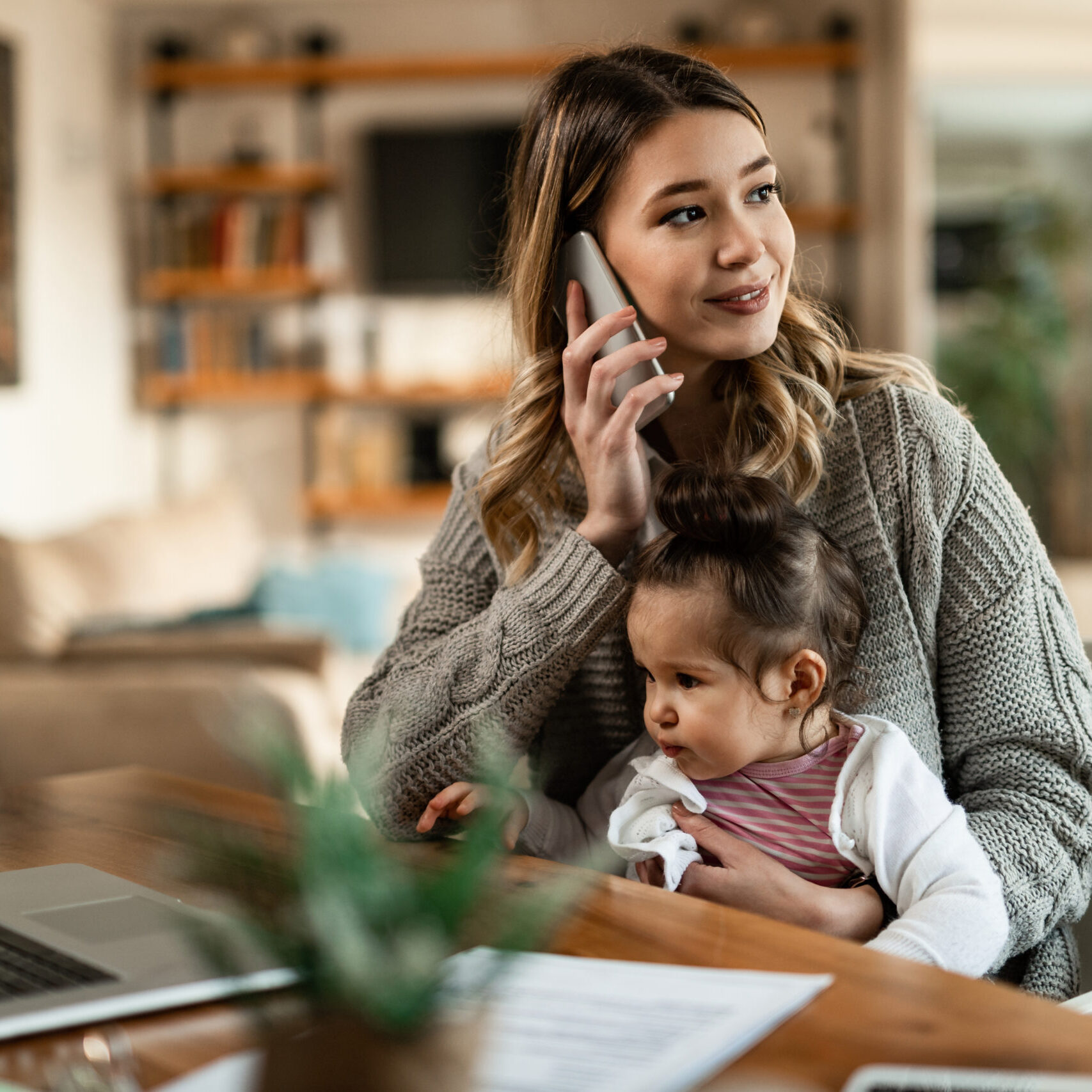 Improve Member Outcomes, Lower Costs
Increase in
Program Completions
Increase in
Program Enrollments
Reduction in
Member Callbacks
Improvement in
Member Satisfaction
Improving Care Management Services with Real-Time Emotional Intelligence
Learn how Cogito helped a top 5 health insurer increase care management program enrollment rates and reduce member dropout rates through more engaging phone conversations.
Explore the Latest Topics in Behavioral Analytics and Emotional Intelligence
Mental Health
Cogito and Prestigious Hospital's MoodNetwork to Enable Continuous Understanding of Depression and Bipolar Symptoms for Long-Term Care and Support of Patients…
Read more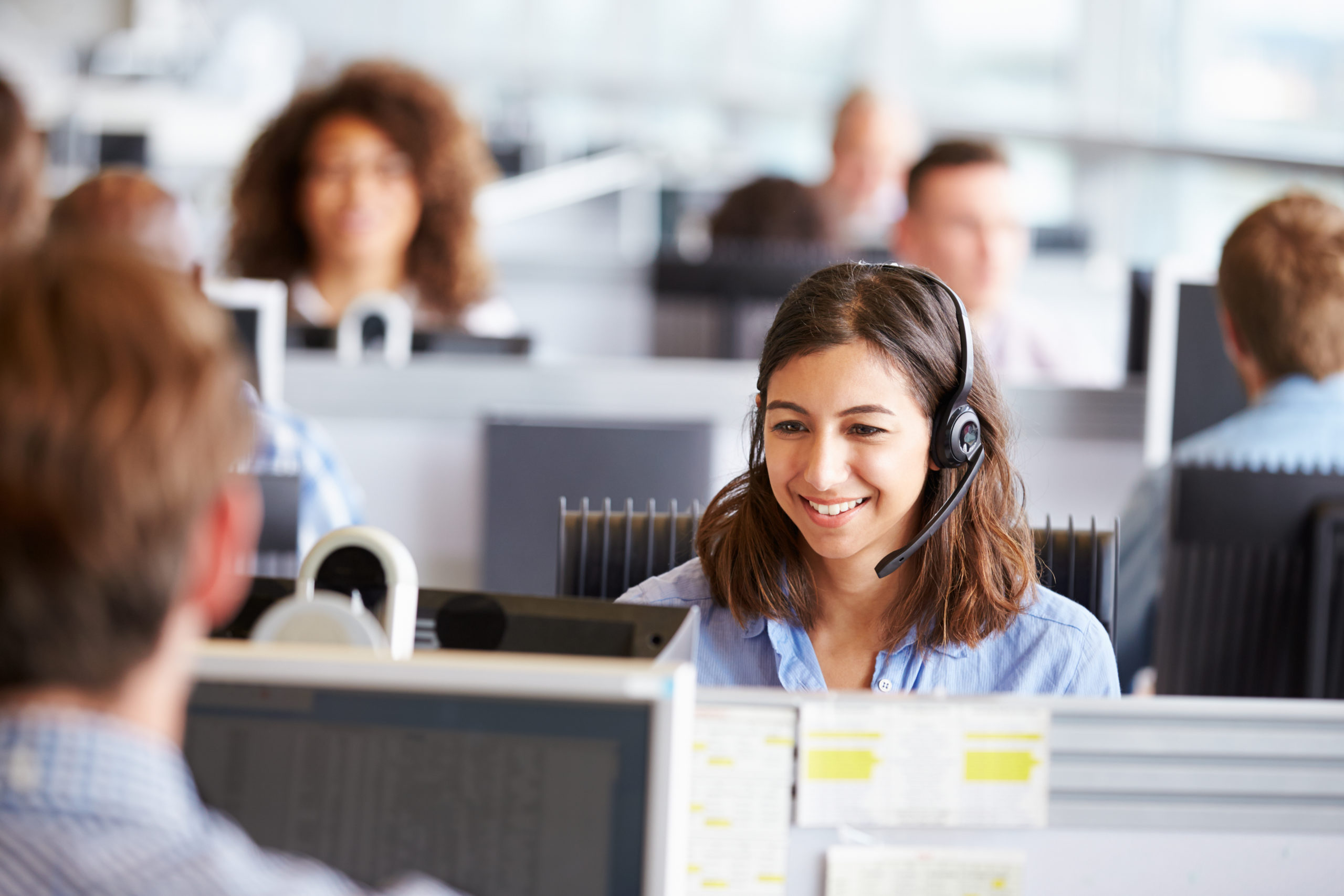 Improving Member Engagement in Disability Insurance
Learn how Cogito's care management solutions helped a top 5 health insurer increase member engagement in care management programs and improve employee return to work time through more engaging and humanized experiences.
Contact Us Today
to Discuss How
Cogito Can Help Your Business