Everyone Wins with Better Rapport
Voice analysis provides in-call insight into prospect emotional states and delivers real-time speaking guidance to reps. This human-centered AI solution can drive success in your sales call center.

In-call guidance presents speaking cues to reps to help them build deeper emotional connections.

Instant insight into a prospect's perception via our behavior analytics platform helps reps know when to go for the close or move on.

Get instant feedback on agent speaking performance and customer perception on
every call.

Predictive models reveal the behavioral patterns that lead to higher performance.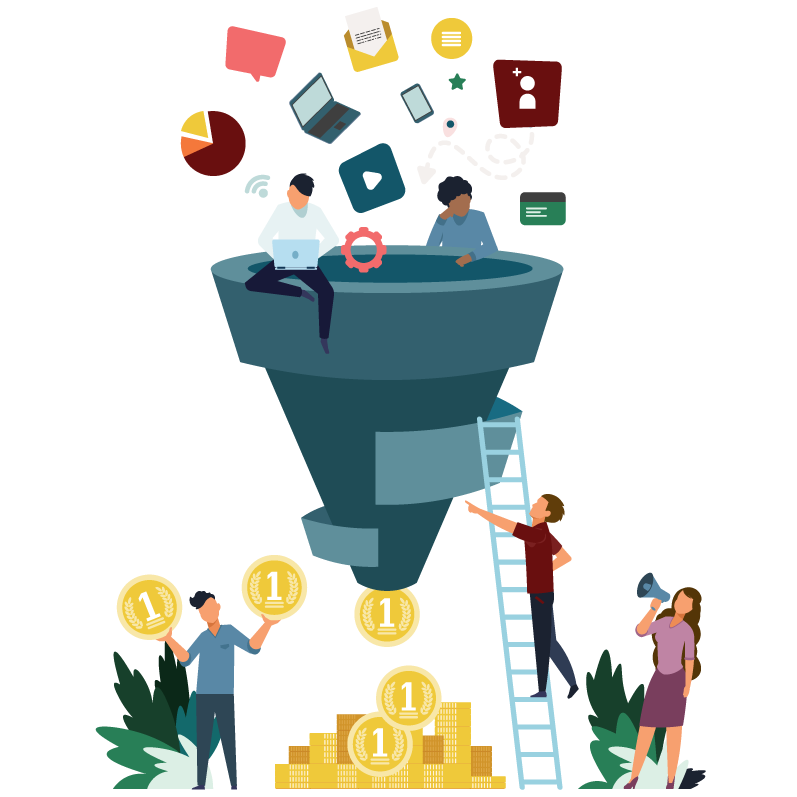 A Sales Call Center AI Solution that Drives Higher Productivity and Closes More Deals
Improvement in
Close Rates
Increase in Revenue
per Customer
Acceleration in Time
to Close
Increase in
Customer Referrals
Enhance Negotiation Skills with Live Emotional Intelligence
When West Point Academy set out to make their cadets better negotiators, they turned to Cogito for help.
Explore the Latest Topics in Behavioral Analytics and Customer Engagement
Customer Experience
Last year, Cogito hit an incredible milestone: 15 years as a company. The year was 2007, and artificial intelligence (AI)…
Read More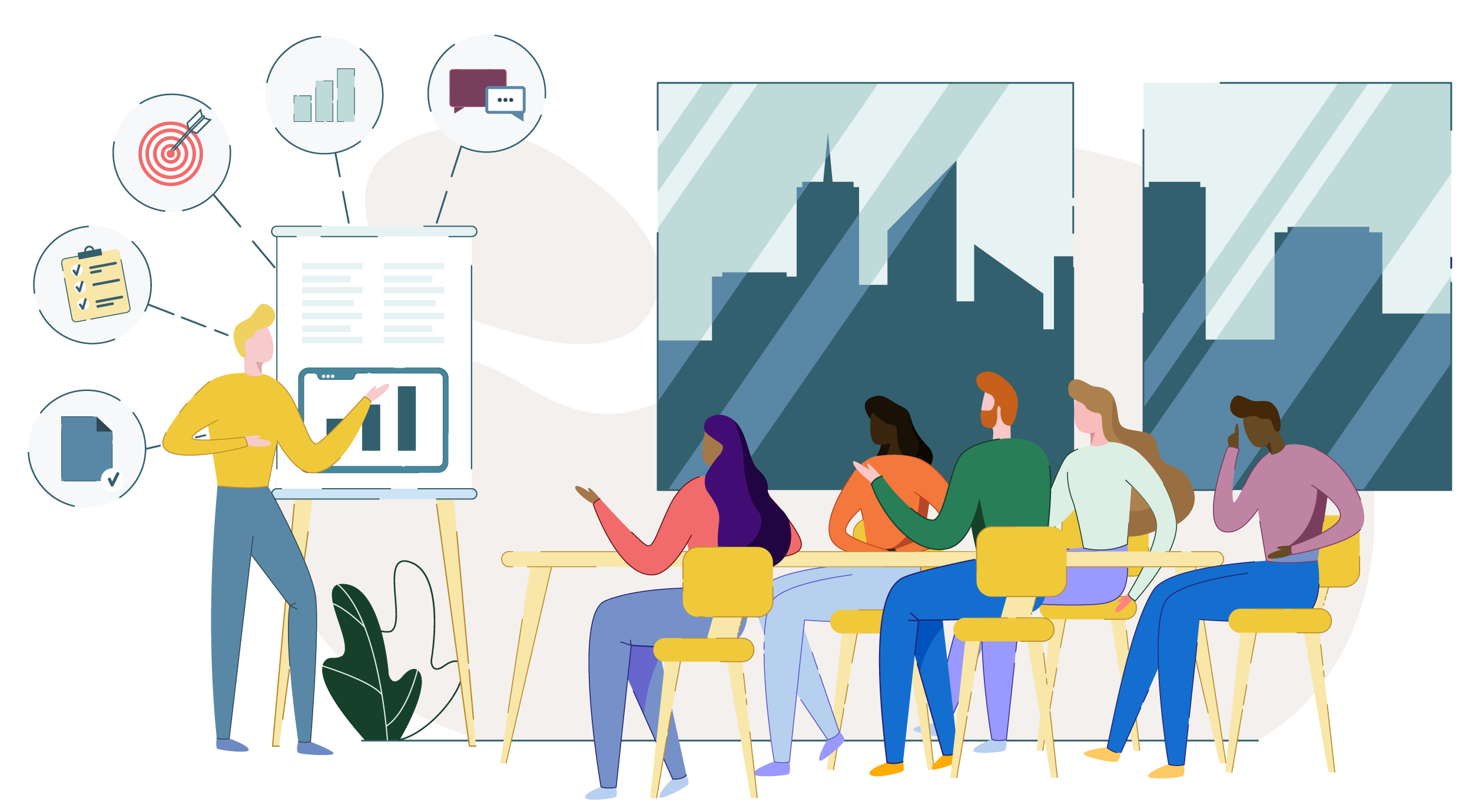 Contact Us Today
to Discuss How
Cogito Can Help Your Business