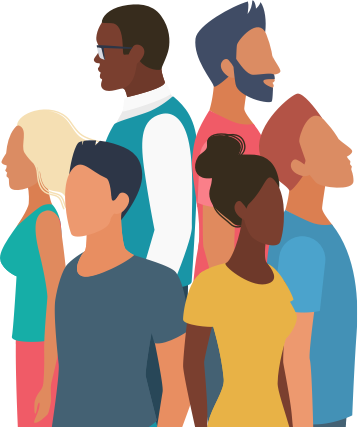 We Believe in Making Work More Human
We founded Cogito to help businesses empower human connections and embed emotional intelligence at the heart of each interaction, threading compassion and empathy into traditional measures of performance and scale.
Today, that mission means more than ever. It's the foundation of the strong community of clients, end users, and Cogicians (employees) we're building, and the catalyst driving us to create a place where our differences and diverse perspectives are always welcome and valued.
On Our Own Terms: Defining Diversity, Equity & Inclusion
We're looking past traditional definitions to make an active, positive impact on the real-life experiences of all Cogicians — giving them the awareness, tools, and experiences they'll need to thrive here.
How? By expanding our understanding of diversity and embracing all of the myriad forms it takes. By tearing down barriers that stand in the way of equity, participation, and growth. And by guaranteeing full access, fair treatment, and real opportunity for all.
Our vision extends far beyond simple rules of which percentage of persons should be in certain roles or specific levels of seniority. We're focused on creating an environment where all are welcome and all can succeed.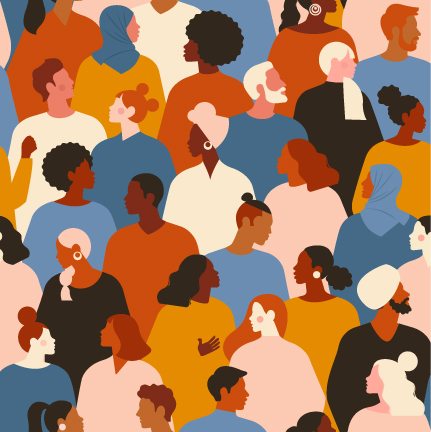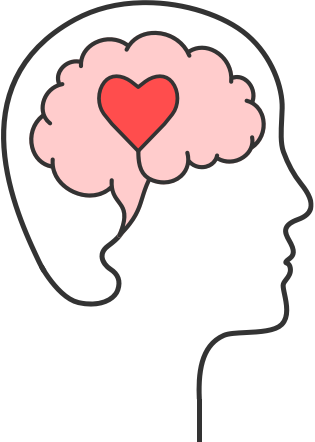 Aligning DEI with our Operating Principles
We show our dedication to Embracing Diverse Perspectives by actively listening to others and by respecting their viewpoints and perspectives.   
We commit to Always Be Growing by continuously striving to overcome our biases, whether conscious or unconscious. 
We demonstrate Emotional Intelligence by recognizing how our thoughts and perceptions affect others and showing that we care through both the actions we take and the changes we make.
Beyond Cogito:
Caring for Clients
and End Users
Our clients and their employees choose partners that understand their diverse perspectives. It's essential that our product always shows our understanding of and respect for that diversity by:
Careful, continuous review of our algorithms, designs,

and machine learning results by a diverse team of data annotators. This ensures that we never inadvertently introduce unconscious bias into human interactions.

Awareness of our role as an active call-in guide that reduces human biases — creating opportunities for all people to be treated consistently when they interact with large institutions.
We also take great care to emphasize authenticity and empathy when speaking with our clients about the needs of their end users. Our clients expect intentional product design that leverages real-world experience to reduce bias. Our commitment to delivering exactly that is unwavering.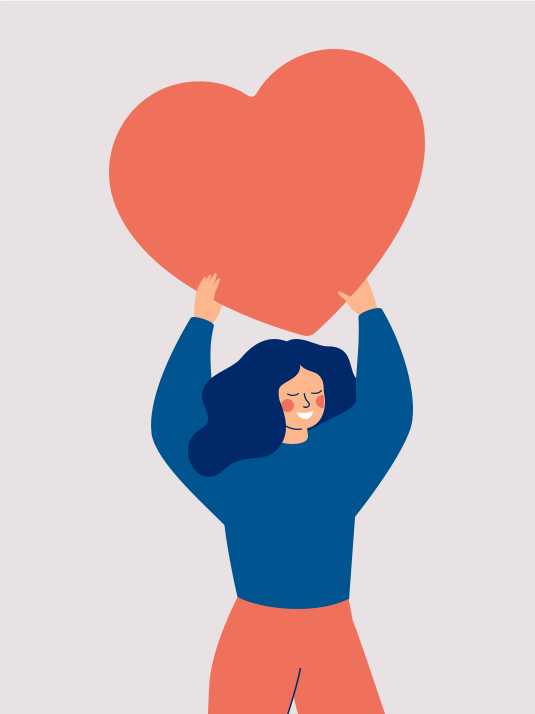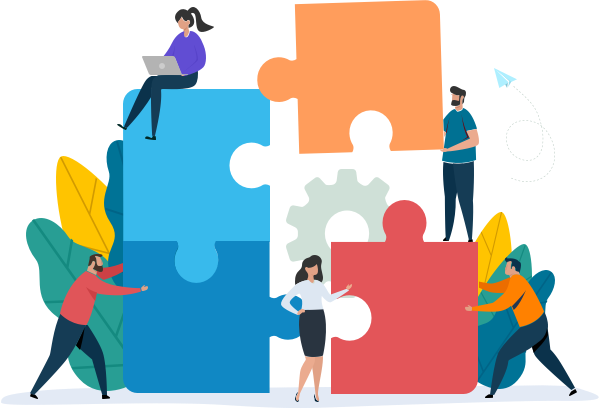 We Know
There's Still a Lot
of Work To Do
We've committed to creating a richly diverse, equitable, and inclusive environment. At the same time, we recognize there's a long way to go.
Change starts at the top. With this in mind, our leadership has adapted its approach to generate new opportunities for diverse perspectives at the executive level. We're also taking active steps to enhance professional growth support for Cogicians from traditionally disadvantaged groups.
These are all important steps in an ongoing journey. But it's a journey we're taking together — and at every level, we're dedicated to moving forward with great urgency and action.
To accelerate our progress toward a true culture of DEI, we're fostering the growth of Cogician Resource Groups (CRGs) — all fully sponsored and supported by Cogito leadership: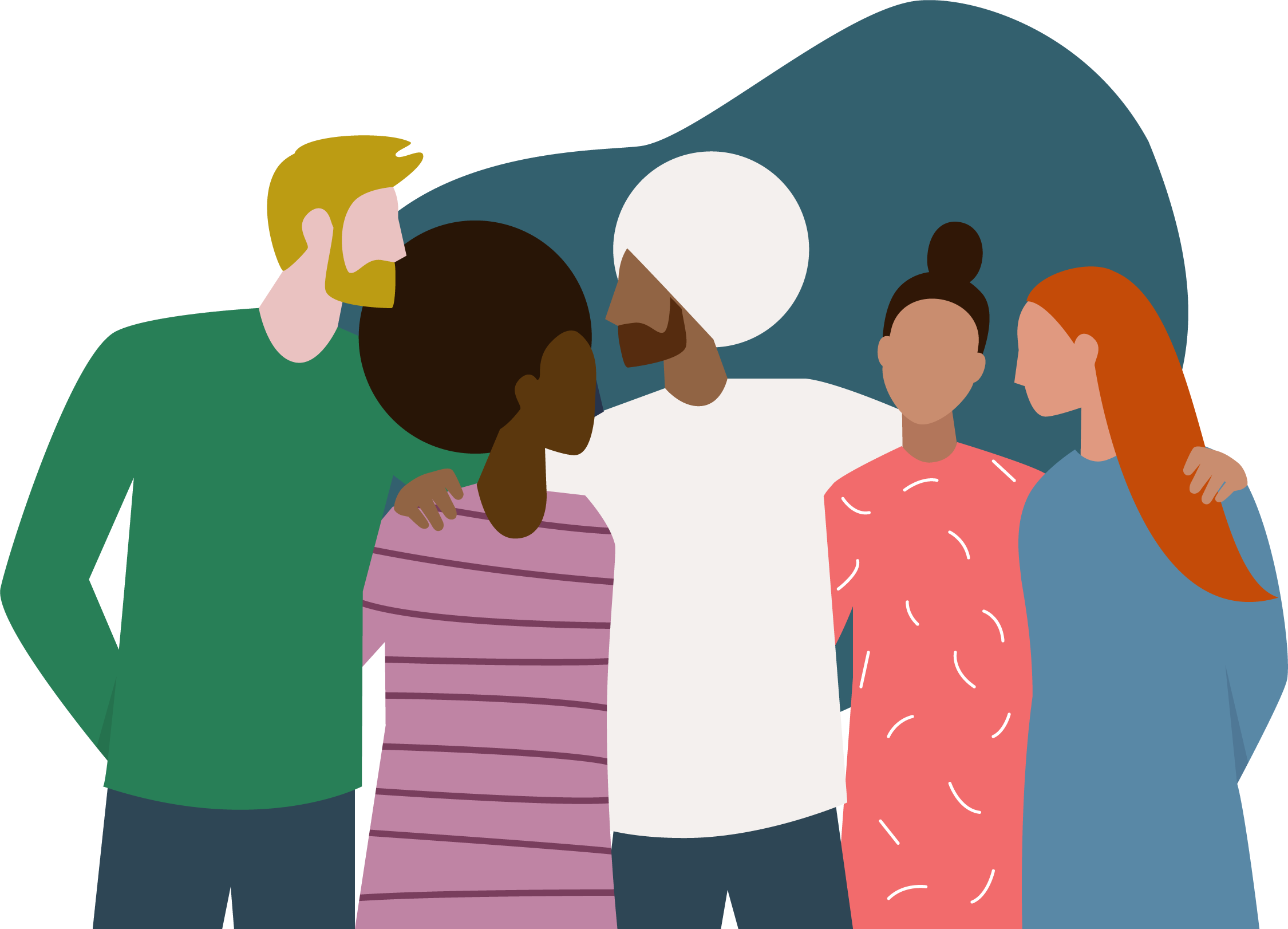 Interested in
Becoming
a Cogician?
Cogito is growing and we're looking for smart, emotionally intelligent people to join us! View our current open roles and see where you might be a good fit.
Don't see the right opportunity? Submit your resume to be considered as a Future Cogician.