We're looking for
great people
We've built a culture that focuses on being emotionally intelligent. We value diverse perspectives. We strive to always be growing. We earn customers for life. These are our core operating principles which we practice daily. While it is great to have strong principles, it is even better to put them into action. We provide our Cogicians with freedom, flexibility and empowerment so they can use these principles in their everyday work.
Be emotionally intelligent
Seek diverse perspectives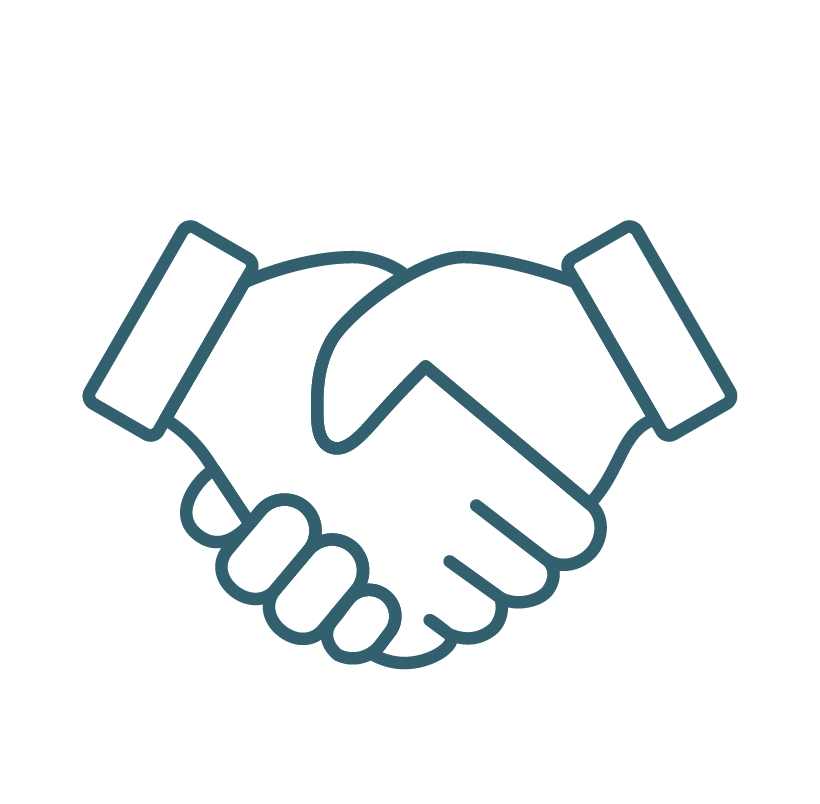 Don't see something that matches your skillset?
Sign up to receive our talent updates!