Empathy in
Every Interaction
Cogito analyzes voice signals in phone conversations and empowers agents to build better rapport on every call, which can improve customer satisfaction.

Real-time in call guidance helps agents listen better and speak more confidently and concisely, connecting with customers through empathy.

Live alerts assist agents in building rapport by tailoring their speaking style to the needs of each customer.

Get instant feedback on agent speaking performance and customer perception on
every call.

Predictive models reveal the behavioral patterns that lead to higher performance.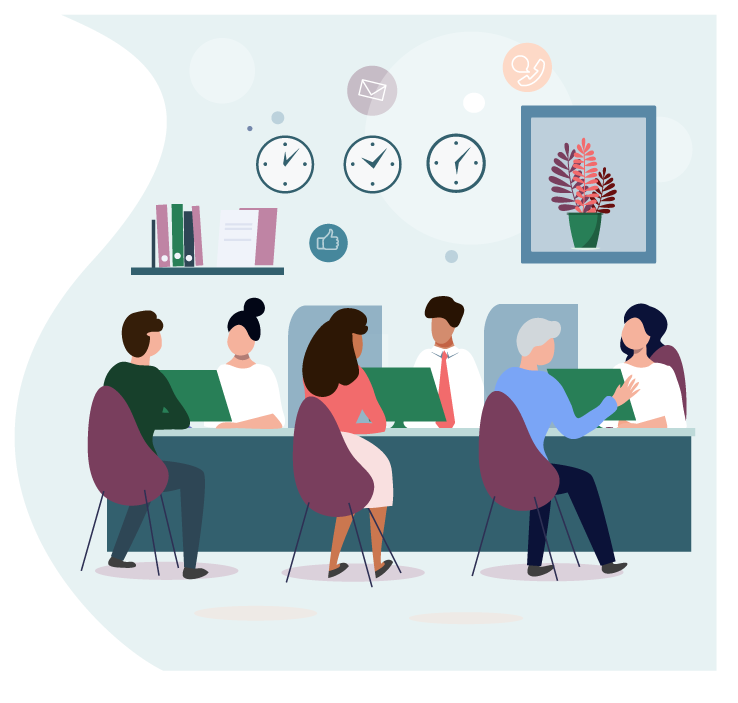 Deliver a Superior, Augmented Customer Service Call Center
Increase in
Customer Satisfaction
Decrease in Average Handle Time
Reduction in
Customer Callbacks
Increase in
Customer Feedback
Elevating Customer Experience with Real-Time Emotional Intelligence
Read this case study to learn how Cogito helped one Fortune 100 health insurer reduce handle times, improve customer satisfaction, and elevate service delivery through real-time emotional intelligence.
Explore the Hottest Topics
in Customer Experience
Emotional Intelligence
In the second part of our customer experience thought leadership series, CX executive and thought leader Donna Peeples discusses how customer relationships and…
Read More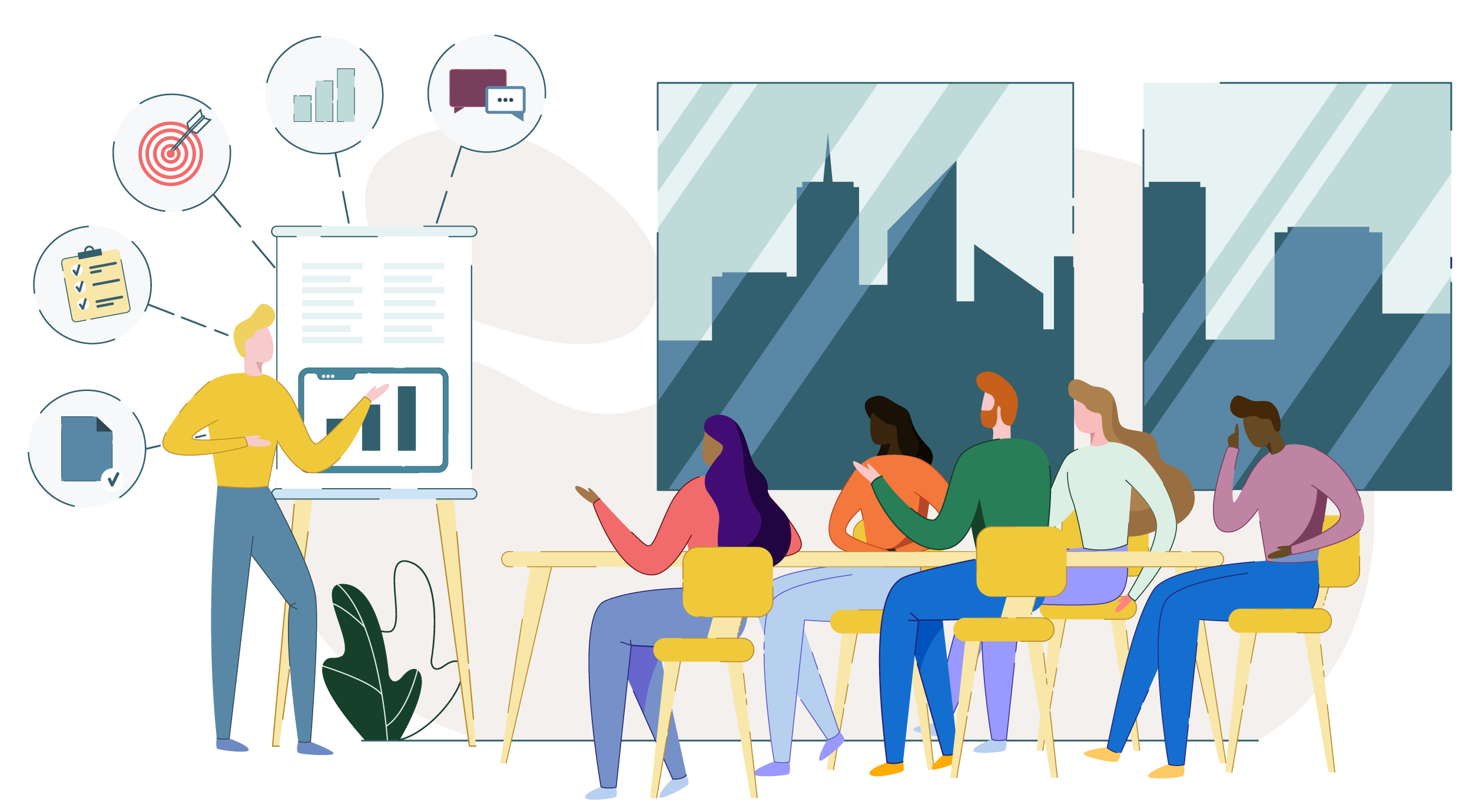 Contact Us Today
to Discuss How
Cogito Can Help your Business