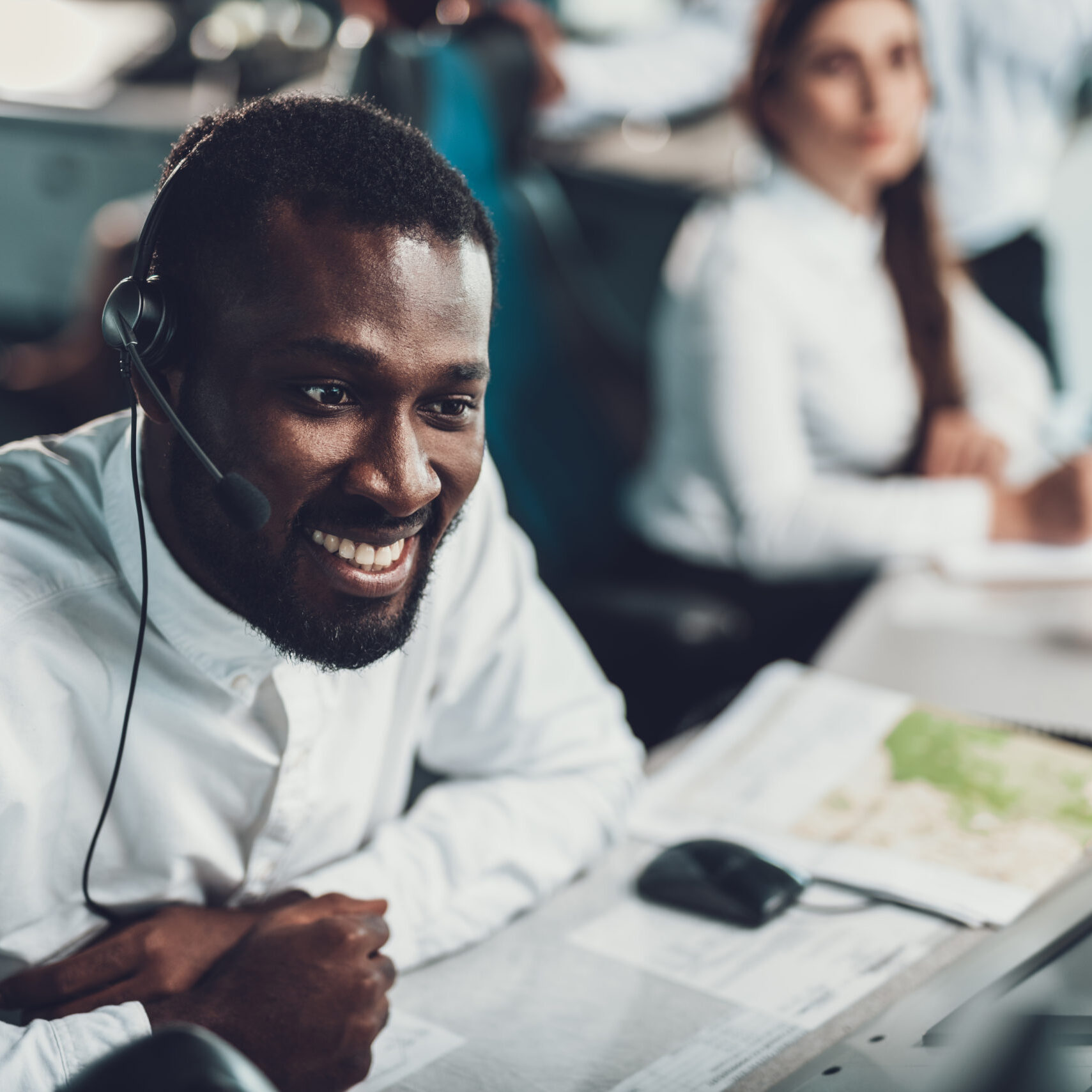 Agents Stay
Where Their Contributions
Make a Difference.
Cogito AI coaching software empowers agents to deliver their best and promote their careers.
The hardest questions come to your company via voice. If an issue is easy, customers reach out using lower-bandwidth channels, such as chatbots.
The higher stakes of voice calls put more pressure on agents. It takes a lot to deal with the hardest problems all day, all week, all month, all year.
That prolonged emotional stress—and the difficulty in sustaining performance—underlie agent attrition rates as high as 30–40 percent, on average, annually. How can you avoid call center agent burnout and help agents succeed and stay?
Empathy Coaching Benefits Agents As Well As Callers.
Call center agents aspire to perform well, but the job can be challenging and draining. You can help them, and at the same time, reduce employee turnover.
Cogito detects more than 200 voice signals in real-time that reveal how customers really feel.
Cogito provides cues that improve agents'
empathy and performance
Conversations are improved, and calls have
more rewarding outcomes
Agents take greater satisfaction in their work, which

improves employee retention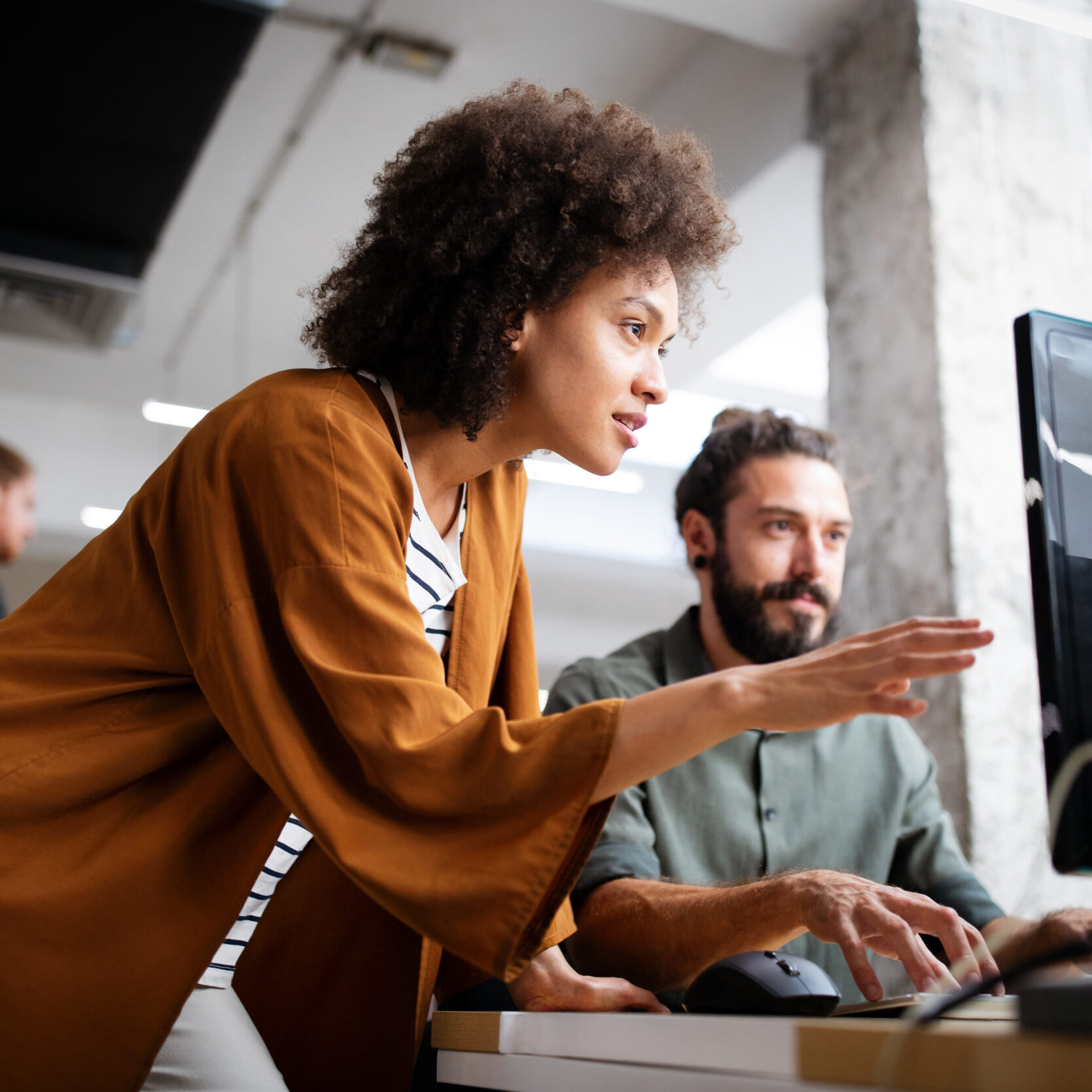 Cogito Helps Supervisors Retain
Their Best Agents.
Cogito also enables agents to benefit from better supervision, one of a few call center retention strategies. Using Cogito-generated data, supervisors can virtually walk the floor, playback completed calls, review data, and have informed coaching discussions. No more random polling of calls and frustrating searches for teachable moments.
And in this age of distributed team members, Cogito enables supervisors to monitor teams wherever individuals are working.
Scale Up Empathy Across the Enterprise
Cogito offers the first scalable way for every agent to display consistent emotional intelligence on every call.
By improving the empathy of phone agents, Cogito AI: 
Reduces call handle times

Raises first call resolution

Cuts costs

Increases customer lifetime value

Reduces employee turnover
For a no-obligation demonstration, contact us today.