RECRUITMENT FRAUD IS A SCAM
Recruitment fraud is an intricate, intentional scam devised by impostors posing as recruiters or representatives of a company or business, and includes promoting fake job opportunities to job seekers.
The scam is conducted through online communication, often involving fake websites and spoofed emails cleverly designed to fool its intended recipient, the job seeker.
Please note Cogito will never request that you download or purchase anything during the recruiting process.
We've built a culture that focuses on being emotionally intelligent. We value diverse perspectives. We strive to always be growing. We earn customers for life. These are our core operating principles which we practice daily. While it is great to have strong principles, it is even better to put them into action. We provide our Cogicians with freedom, flexibility and empowerment so they can use these principles in their everyday work.

Be emotionally intelligent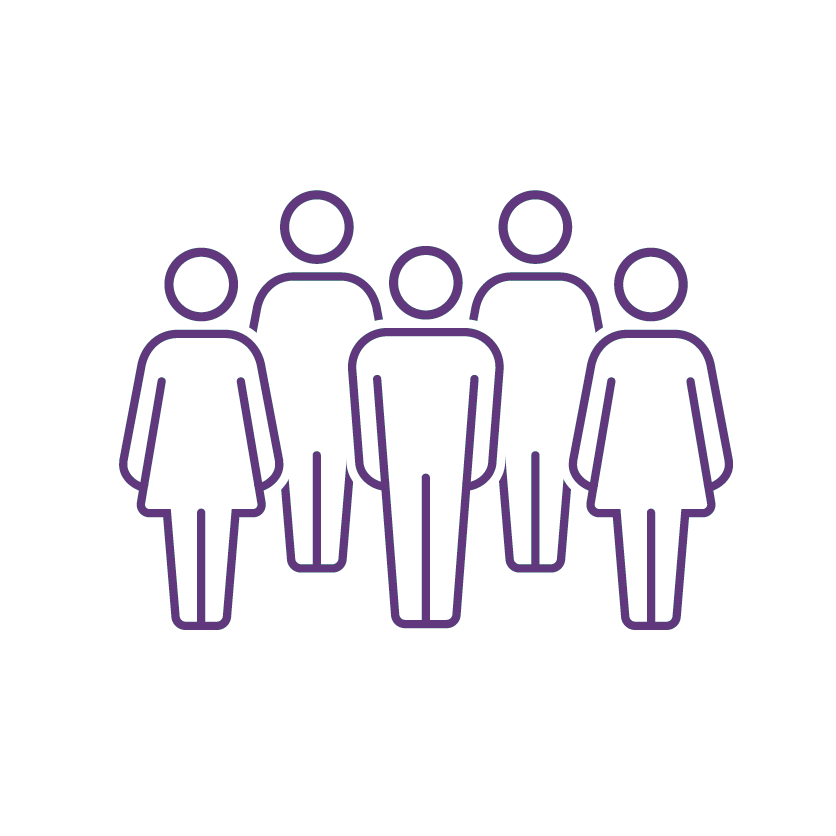 Seek diverse perspectives


Don't see something that matches your skillset?
Sign up to receive our talent updates!