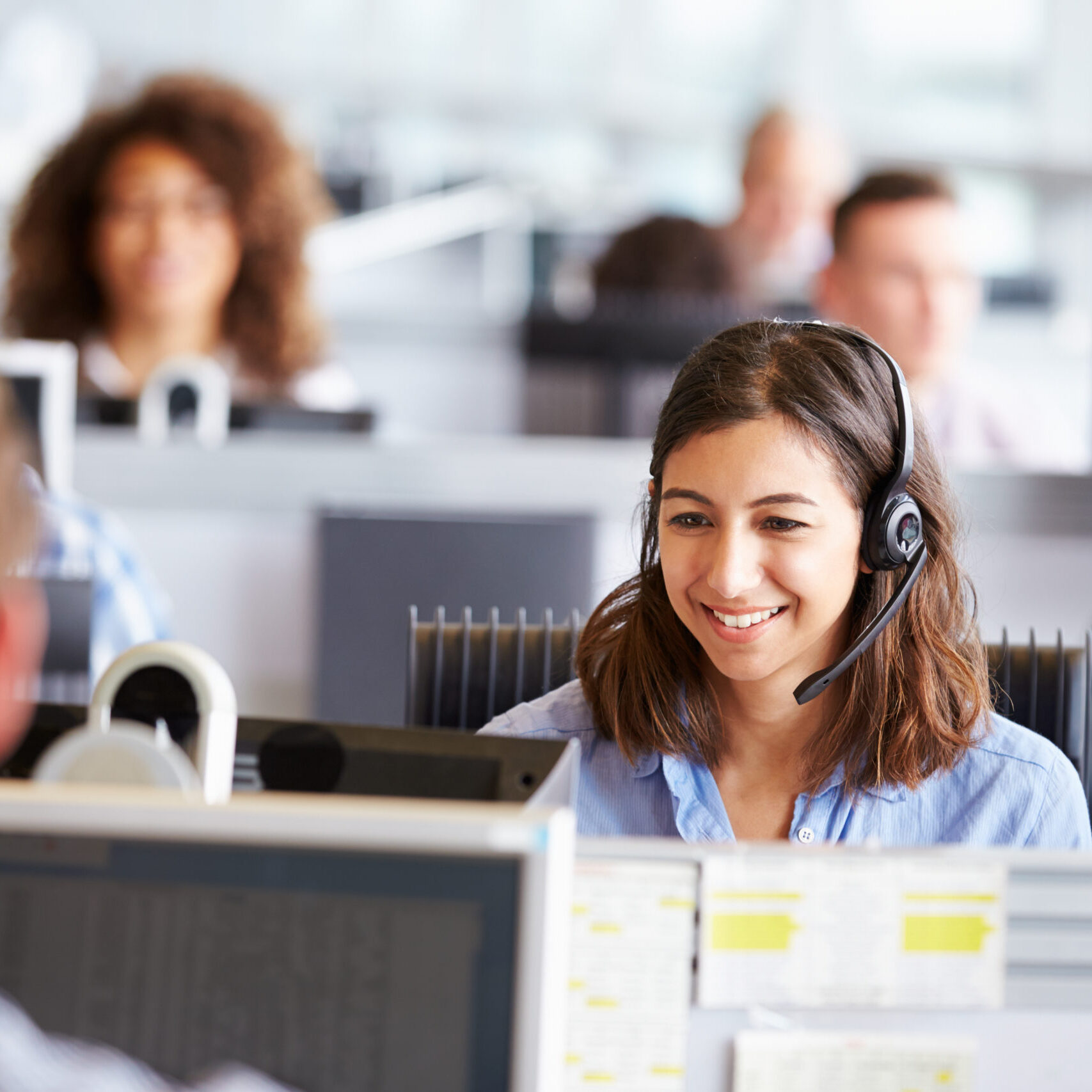 Extend Care Excellence
to Your Call Centers
Cogito emotional intelligence coaching raises satisfaction scores and lowers average handle times.
No matter how differentiated your care management services and products may be, what really identifies your brand is its customer experience. That's where Cogito AI comes in.
Consider health and wellness insurer Humana. They reduced average handle times 7%, and raised first contact resolution rates 6.3%. Their net promoter score rose 14%!
They're doing it by using Cogito AI to ensure consistently high emotional intelligence on every call, across the enterprise, whether agents are working in-house, remotely, or as BPO outsources.
Nothing stresses people like health and money. When those people are your customers, you need help maintaining consistently high CX.
The hardest questions come to your company via voice. If an issue is easy, customers reach out using lower-bandwidth channels, such as chatbots.
And each change in procedures and regulations brings a spike in call volumes and handle times. 
Our healthcare call center solution gives your agents the support they need.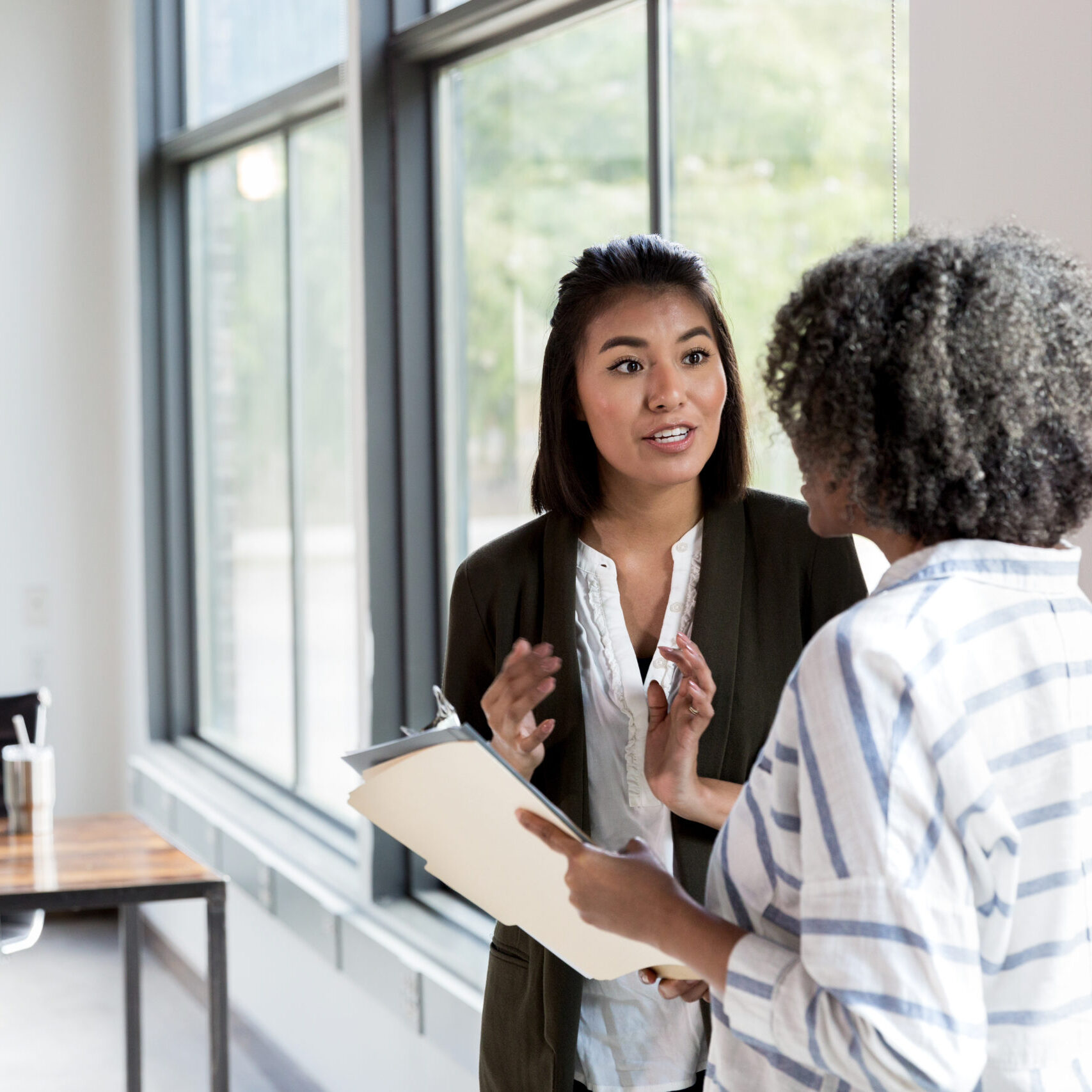 Multiple Tools Raise Your Medicare Star Rating
Cogito does not stop with raising agent performance. Cogito data helps supervisors be better mentors. 
And Cogito data informs decisions at the highest levels of the enterprise. New features such as Cogito™ True Sentiment pairs the Cogito CX score with transcriptions, overcoming the chief flaw of conventional sentiment analysis and enabling truly informed text analytics.
A Fortune 500 health insurer has increased member engagement 30%, completed cases 27%, and customer engagement 18%.
And it does so by supporting the human connection that keeps customers coming back and agents fulfilled in their careers.
Healthcare AI That Scales Empathy Across the Enterprise
Cogito offers the first scalable way for every agent to display more consistent emotional intelligence, delivering empathy on every call.
Improving the customer service and empathy of phone agents creates stronger human connections, leading to better conversational outcomes, such as:
Reduced call handle times
Increased first call resolution
Improved customer satisfaction and net
promoter scores
Increased customer lifetime value
For a no-obligation demonstration, contact us today.