1999-2006
Human
Dynamics Lab
Researchers at the MIT Human Dynamics Lab proved
the presence and power of social signals in human communication, and the ability of machines to detect and interpret them. Cogito was formed in 2007 to bring these findings to market.
2007-2011
Applied R&D
and commercial testing
Cogito received funding from DARPA, among other investors, to develop an artificial intelligence platform and behavioral models to interpret human communication and detect psychological states automatically.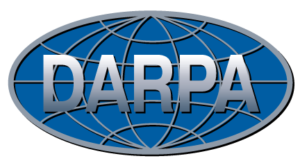 2012-2014
commercialization
in care management
Cogito's speech analytics was deployed within population health and care management programs at premier health and insurance companies. Thousands of interactions were analyzed, generating millions of data points to further enhance the effectiveness of Cogito's behavioral models.
2015-present:
the leader in augmented intelligence solutions for enterprise call centers
Cogito's call center AI solution delivers in-call behavioral guidance to agents and a real-time measure of customer perception for every phone conversation. Cogito is helping thousands of agents build better relationships with millions of customers.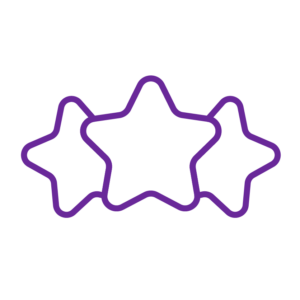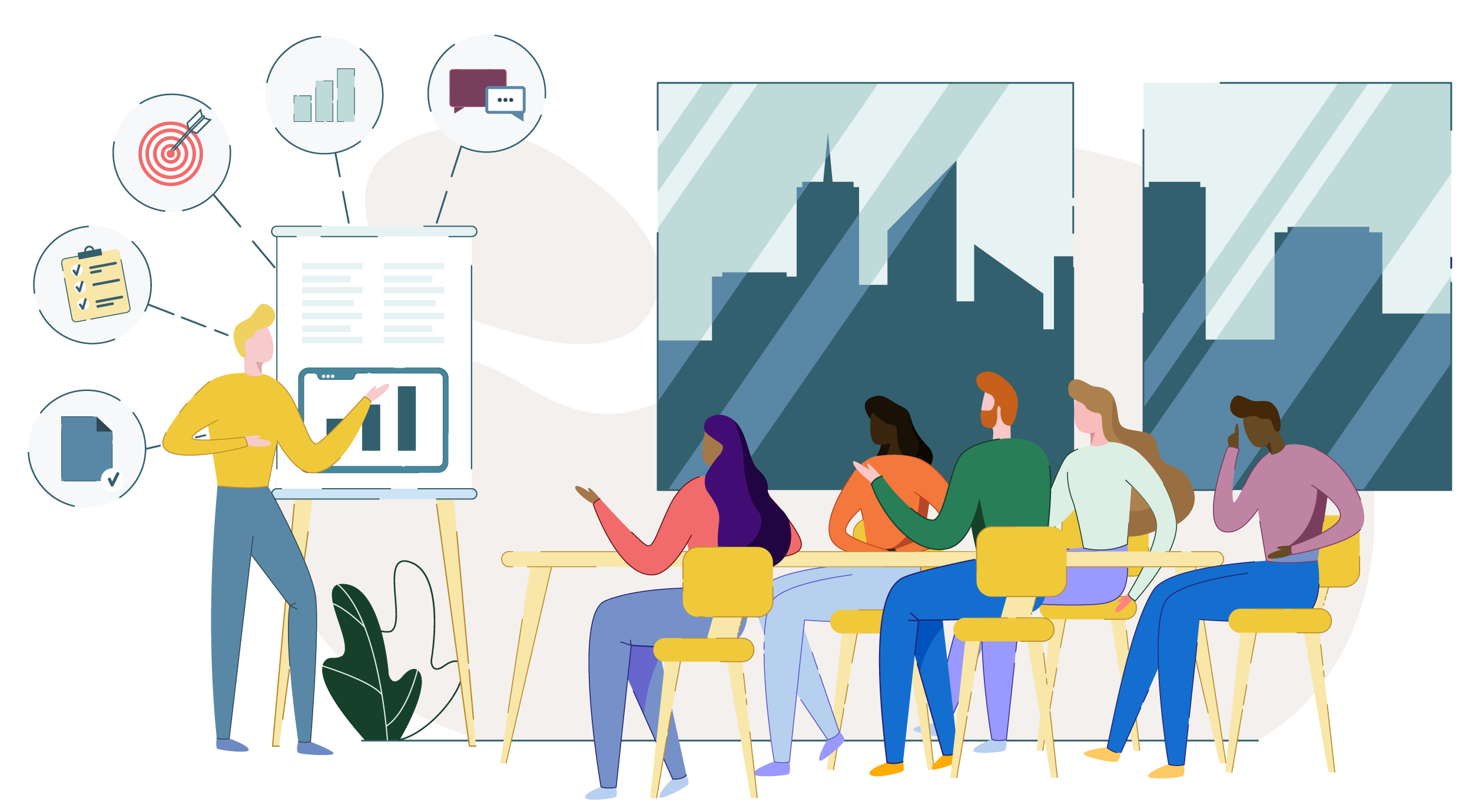 Ready to start a conversation?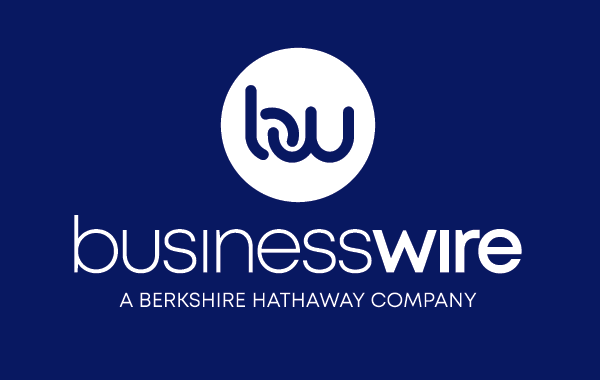 Cogito Secures $25 Million in Funding to Expand its AI Coaching System to More Enterprises
"Our technology shows first-hand the impact of the pandemic on customer and employee behavior. In fact, between February and May of this year, prompts for representatives to display more energy rose 38 percent, and prompts to display empathy increased by 8 percent," said Joshua Feast, CEO and Co-Founder of Cogito.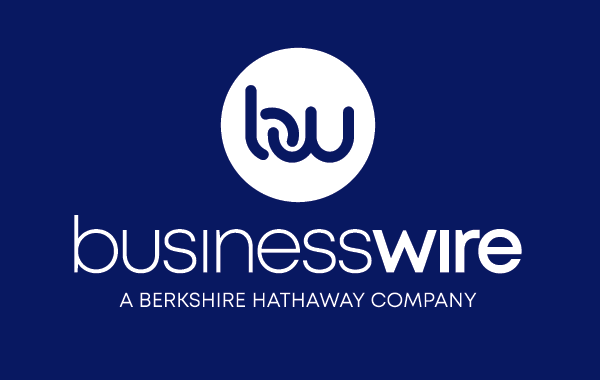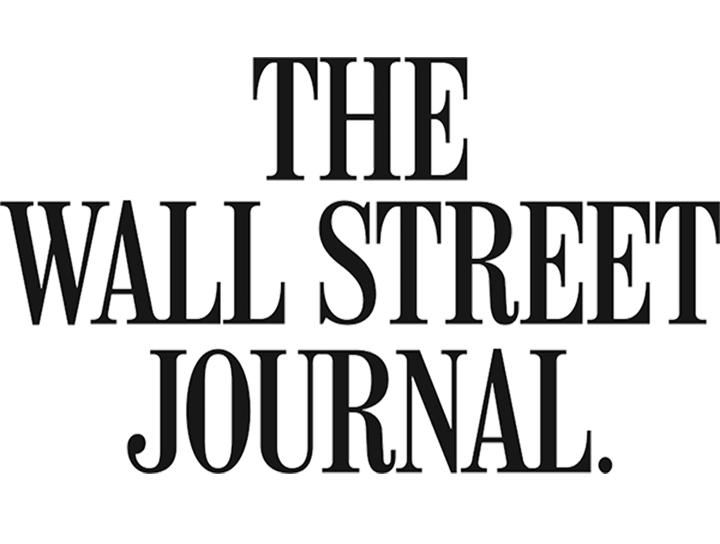 Call-Center Agents Get a Human Touch
Can a computer program make humans more human?
That's the goal of new software aimed at making call-center agents better at their jobs by assessing performance on phone etiquette and social skills like empathy and patience.
"It's a way to augment our abilities," says Skyler Place, chief behavioral science officer at Boston-based Cogito Corp., by identifying "patterns that lead to good rapport and engagement."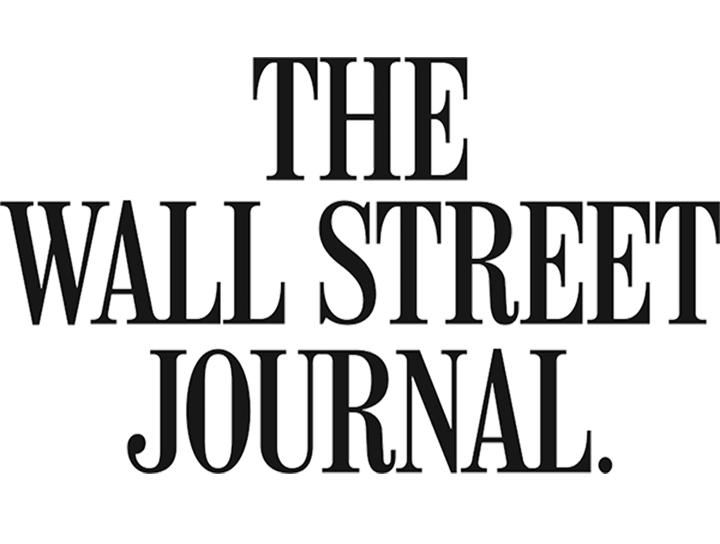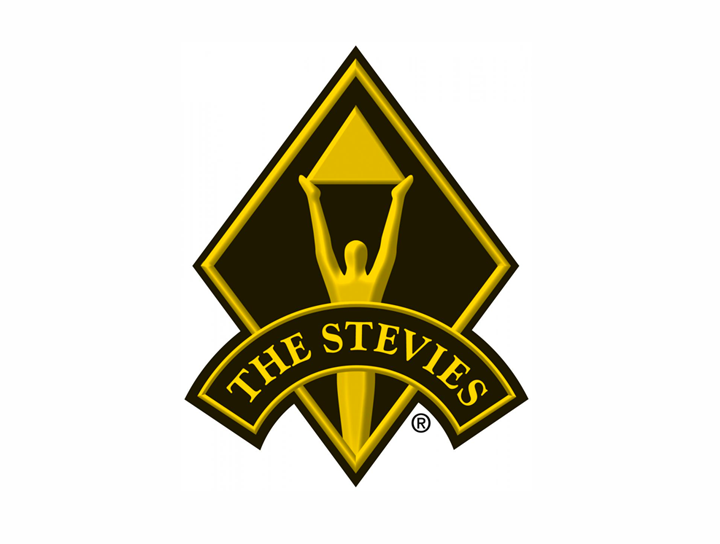 Cogito Wins 2020 Stevie® Award for Best Contact Center Solution
Gold, Silver, and Bronze Stevie Award winners in the 14th annual Stevie® Awards for Sales & Customer Service are listed by category, arranged in the following groups of categories, as selected by the average scores of more than 180 professionals worldwide on seven specialized juries. The awards were presented during a gala event at Caesars Palace in Las Vegas, Nevada on Friday, February 28, 2020.