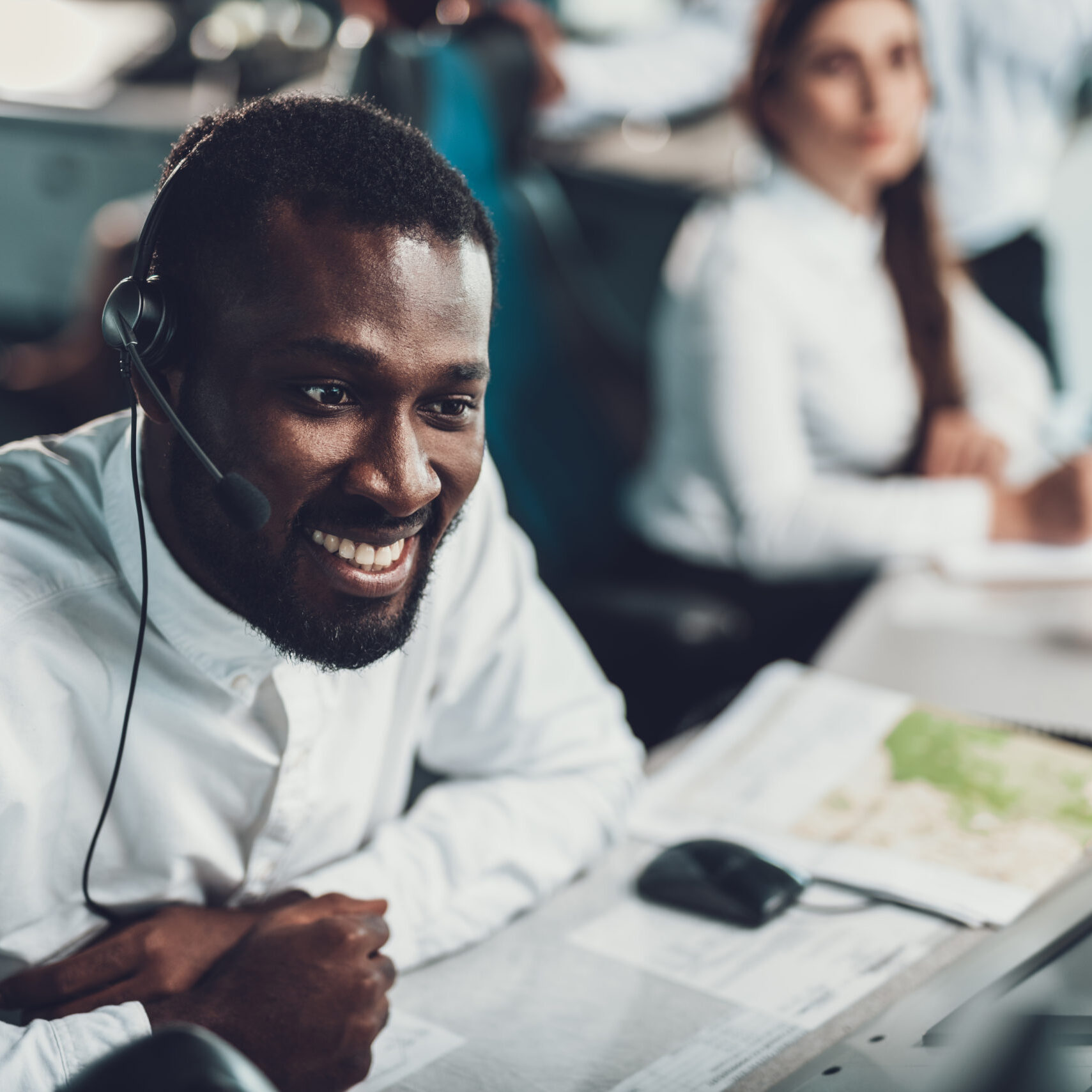 Customers Stay Where They Feel an Emotional Connection.
Increase customer retention with Cogito AI coaching software that facilitates an emotionally intelligent experience with every agent on every call.
Research has been telling us for decades: Customers stay or go on the basis of human connections. 
In one study, for instance, McKinsey found that, after a positive experience with a bank, more than 85 percent of customers bought more products or invested more of their assets.
By contrast, the study found "more than 70 percent reduced their commitment when things turned sour."
Loyalty Comes From Consistency.
McKinsey ranks "emotional consistency" as vital for customer loyalty. That's especially important when your industry trades in emotion-packed products and services such as healthcare, banking, finance, and insurance.
Consistency requires enterprises to raise the emotional intelligence of agents across the enterprise on every call.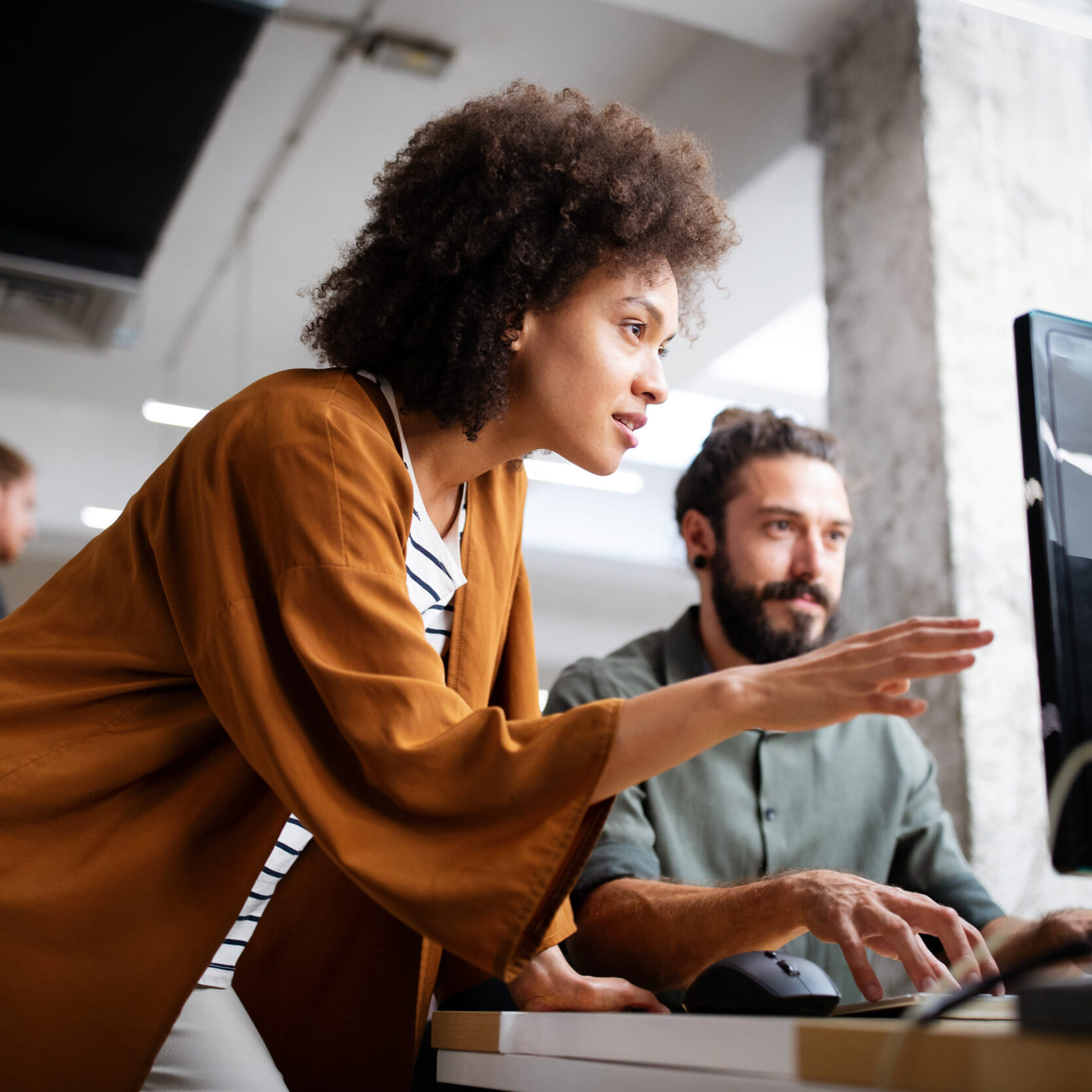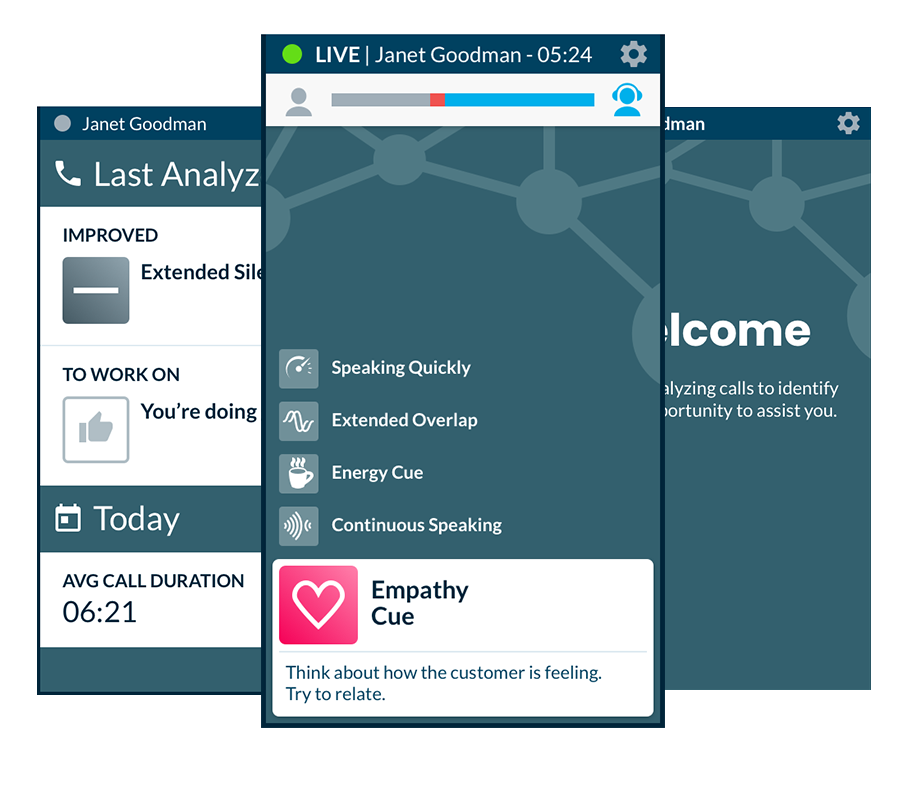 It's Easier Than Ever
to Change Brands.
The omnichannel has made it easier for customers to serve themselves, which is great for cost reduction but also makes
it easier to take business elsewhere. That makes it more
important than ever to make sure every phone transaction is
the best it can be.
Increase Brand Loyalty by Scaling Empathy Across the Enterprise.
Cogito offers the first scalable way for every agent to display more consistent emotional intelligence, delivering empathy on every call.
Improving the empathy of phone agents creates stronger human connections, leading to better conversational outcomes, such as:
Reduced call handle times
Increased first call resolution

Improved customer satisfaction

and net
promoter scores
Increased revenue per customer
For a no-obligation demonstration, contact us today.