Augment Humans
in Real-Time to Drive Transformative Outcomes
Cogito performs live, in-call voice analysis to augment behavior in real-time to create better human connections at scale with your agents, wherever they work – in your contact center, in a BPO, or remotely.
Guide Your Frontline Teams With Cues the Way They Want
Cogito lets you choose how cues should be delivered to your customer service reps. It can be inside the Cogito Companion mini-app, through non-intrusive slide-in alerts, or embedded in their desktop application. Cogito lets you adjust their frequency based on the conversation type or employee tenure. Companion also provides employees with a convenient place to check their progress against their coaching goals.
Live Call Monitoring That Enhances Emotional Intelligence and Customer Service
Real-time dashboards empower supervisors to virtually walk the floor with real-time measures of customer experience, agent behavior, and the ability to proactively listen to live calls with no extra setup required. Supervisors are automatically alerted to calls in which a customer is having a poor experience.
Human-Centered AI Coaching That Goes Beyond Traditional
Speech Analytics
Cogito is the market leader in call center AI solutions, with over a decade of advanced R&D and hundreds of millions of analyzed phone conversations. Our unique combination of rich human behavior insights with real-time streaming natural language processing, unique to Cogito, allows us to combine the best of both worlds for a truer understanding of employee behavior and customer sentiment in real-time.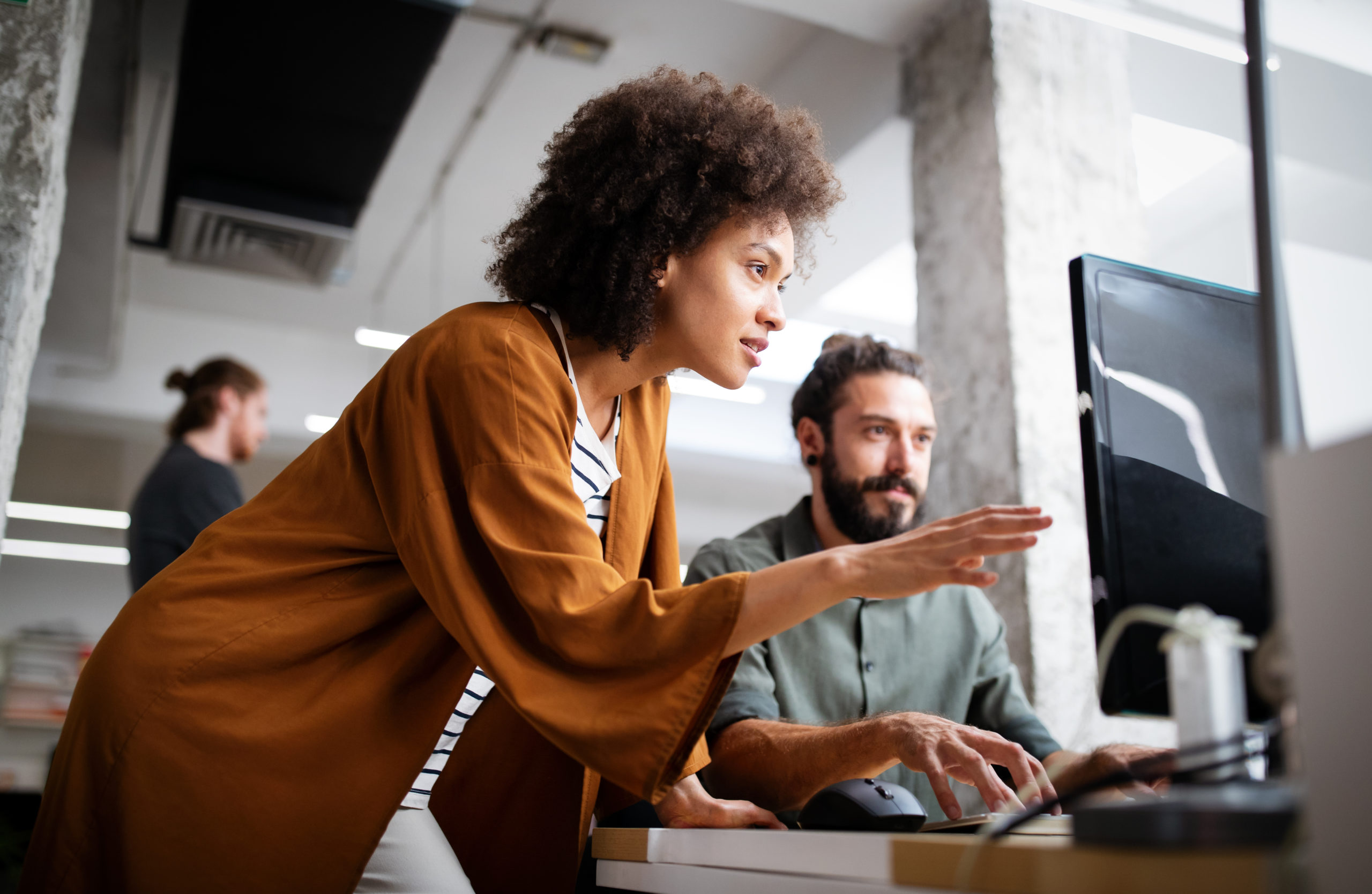 Leverage Human Aware Insights to Revolutionize Business Outcomes
Cogito brings together the power of guidance inferred from the context of the conversation and coaching nudges derived from speaking behaviors. It drives better conversation outcomes and better customer experience. It reduces average handling times (AHT) and increases first-call resolutions (FCR). It eventually reduces your employee stress, contributing to their well-being.
Built for the Modern Enterprise

Easy to learn and simple to use. Instantly access call recordings and insights anytime.
Cloud-based, easy to deploy and rapidly connect with Telephony, CRM and Business Intelligence.

 Meeting and exceeding the security and compliance needs of today's largest enterprises.

Cogito learns more as you do more – helping your organization perfect communication.
Interested in benchmarking your customer service empathy output vs your peers? Cogito is offering a complimentary analysis for contact centers with 500 or more agents.
Contact Us Today
to Discuss How
Cogito Can Help
Your Business