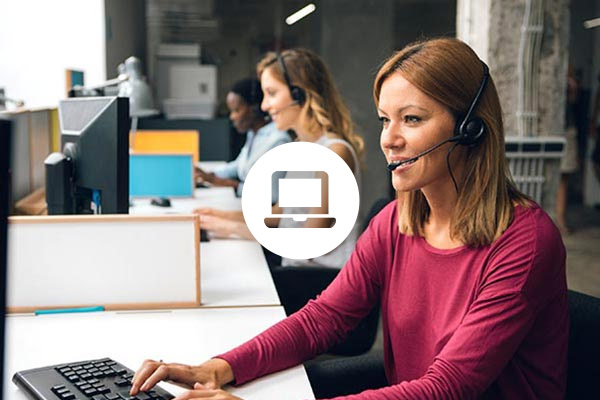 Cogito applies behavioral science through A.I. to enable more productive phone calls. It's the world's first solution that performs streaming conversation analysis, applies sophisticated analytical models, and visually guides every phone representative speaking behavior in real-time.
Learn more about Cogito's product with this brochure.
View the product brochure by clicking the button above. If you have any issues accessing this study, reach out to support at [email protected].