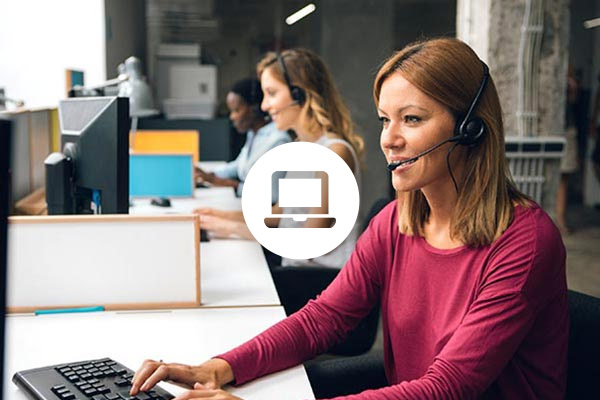 Cogito combines Emotion AI and Conversation AI to provide contact center teams with insights into not only WHAT is being said but HOW things are said in phone conversations.
The software features powerful behavioral and lexical models that provide real-time coaching and guidance to call center agents and sellers, gives front-line supervisors visibility into live conversations of their teams working from anywhere, and continuously monitors customer sentiment.
Learn more about Cogito's product with this brochure.
View the product brochure by clicking the button above. If you have any issues accessing this study, reach out to support at [email protected].