During these stressful, rapidly changing times, Cogito is here for you and your teams. Get empathy training for customer service in your remote call center, and improve customer experience and satisfaction.
How Cogito Helps Your Call Center Work From Home
Behavioral Science, Coaching, and Working From Home
Research and insights from the thought leaders
at Cogito.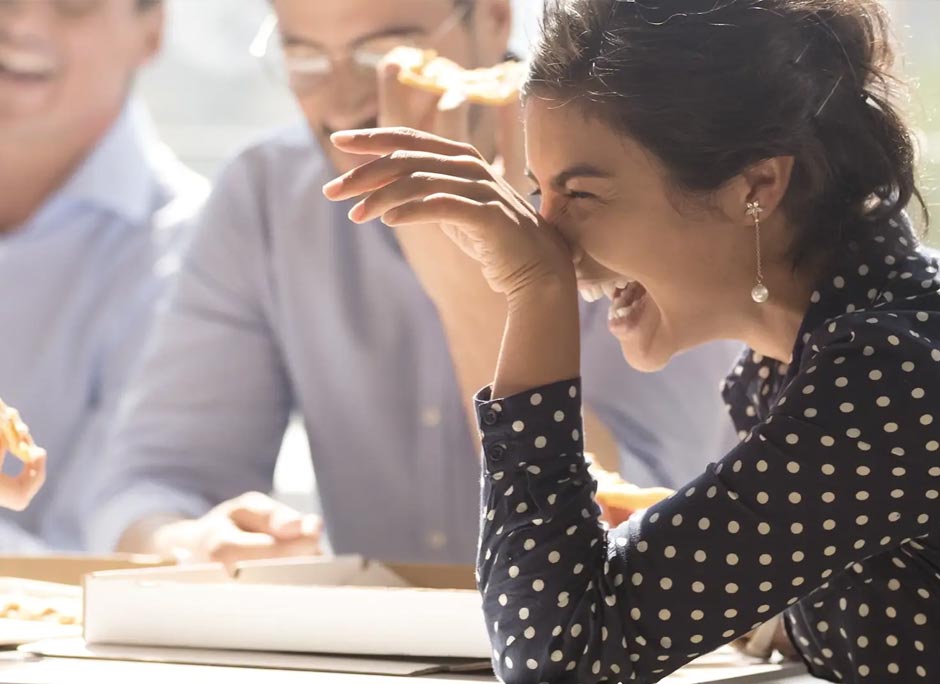 Person Perception and Cogito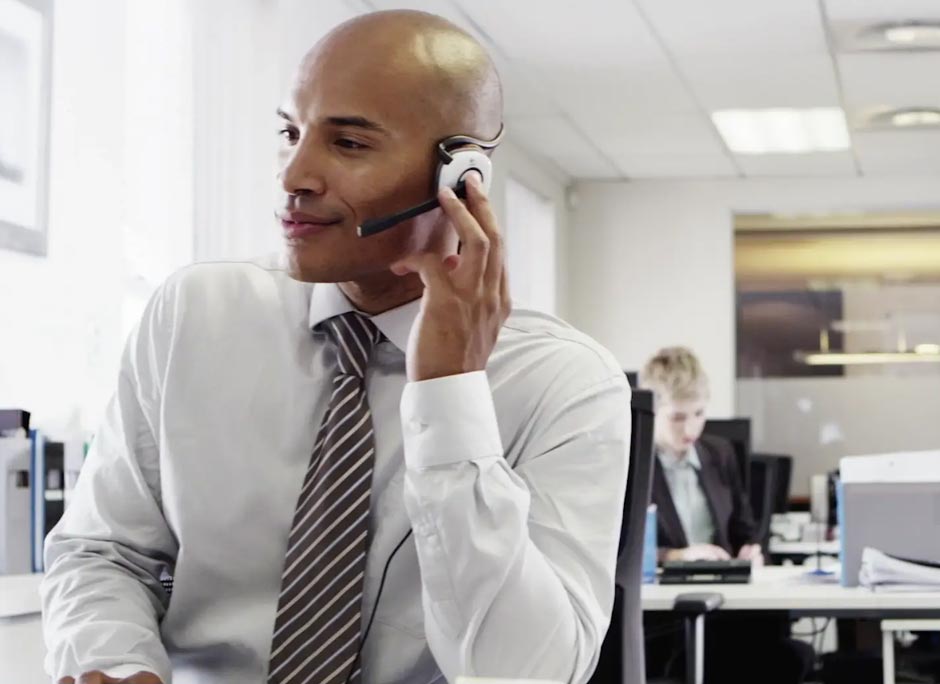 Fighting Compassion Fatigue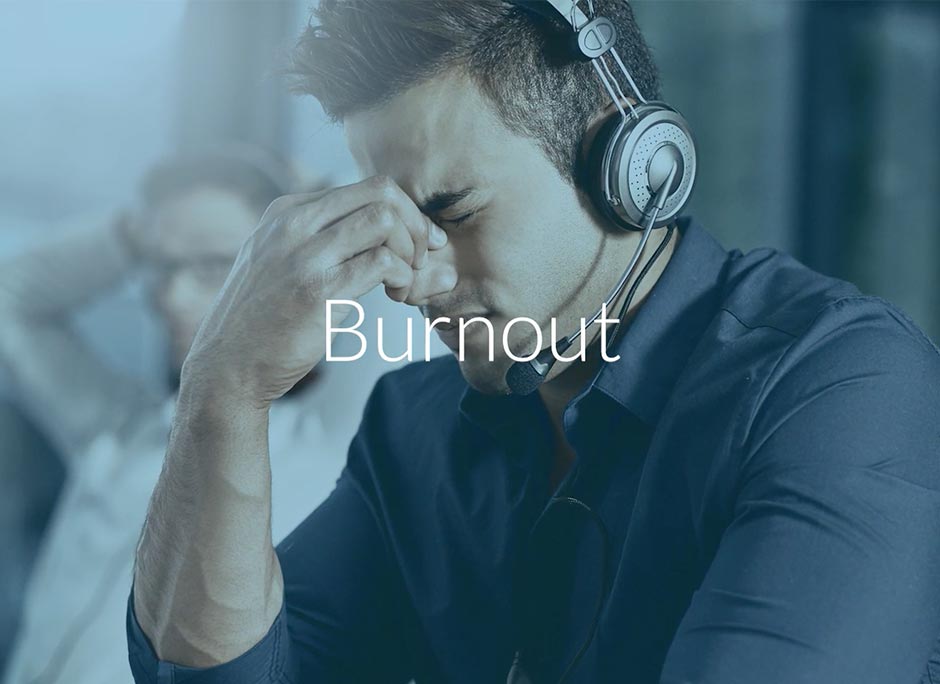 Coaching in the Call Center: Going Beyond a Checklist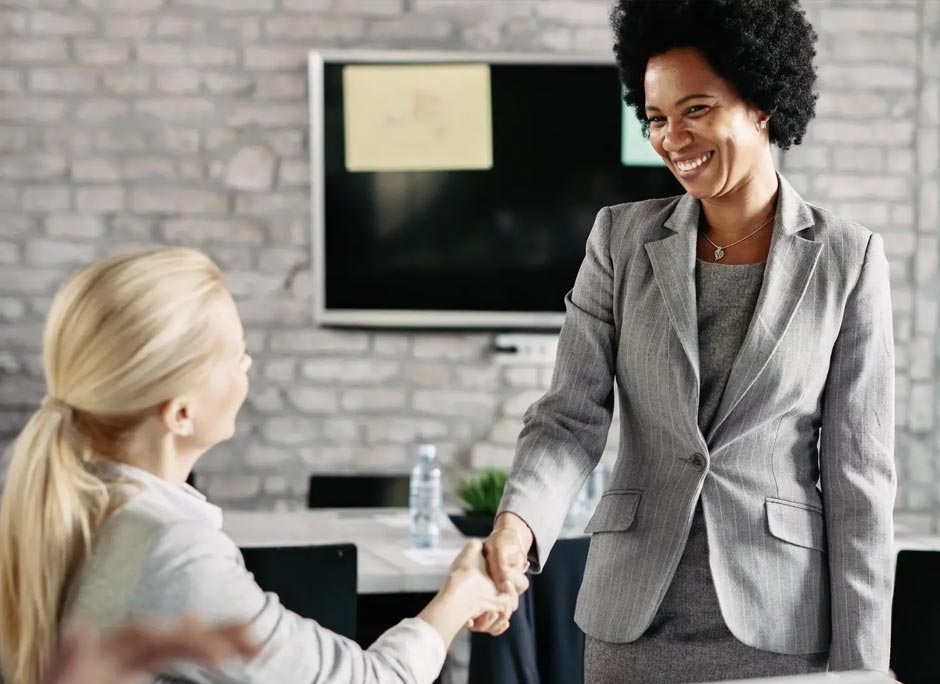 Enhancing Your Soft Skills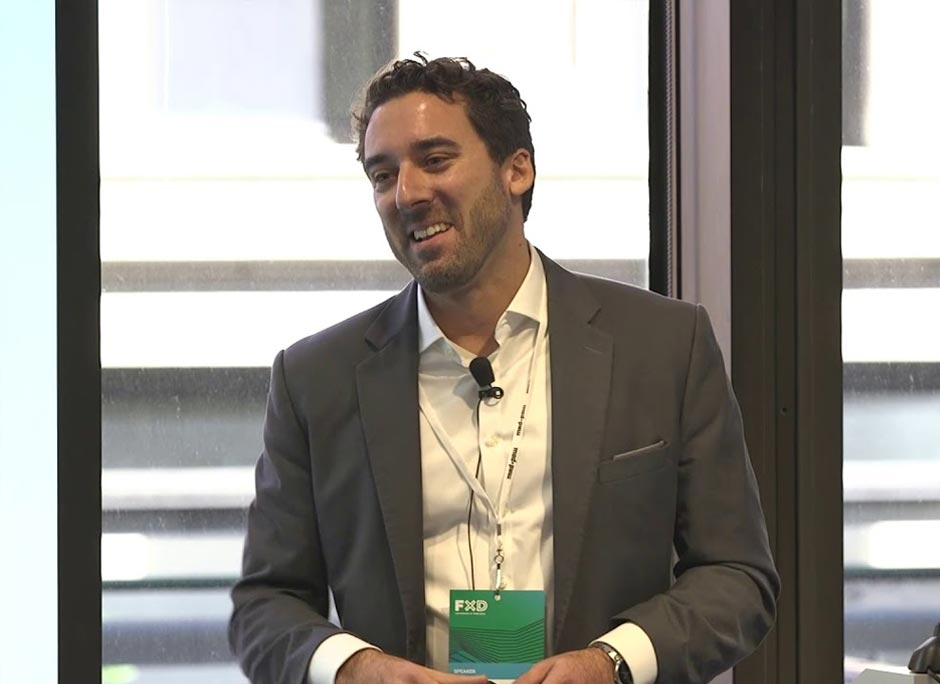 Cogito's Dr. Skyler Place Presents at FXD Conference
Insights and tips if you are an agent or manage them.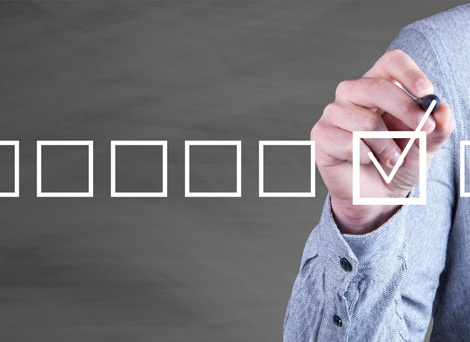 Coaching in the Call Center: Going Beyond a Checklist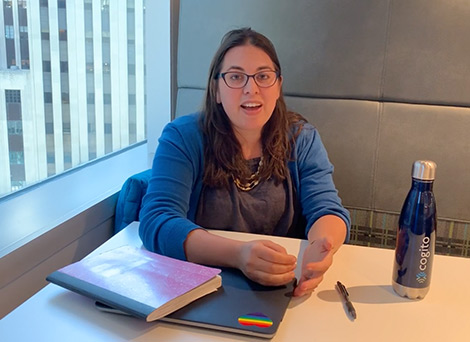 Conversations With Cogito: Explaining Person Perception with Friends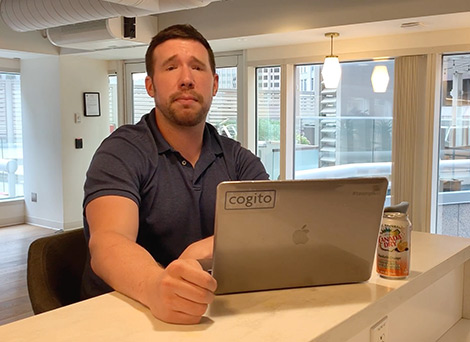 Conversations with Cogito: The Empathy Cue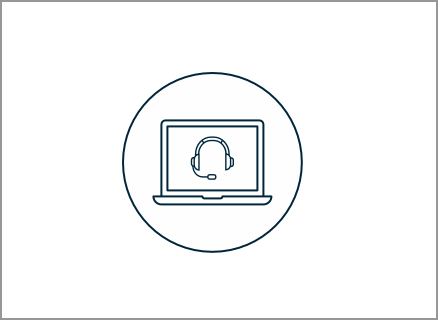 Agent Challenges When Working From Home
Resources for Supervisors
How Cogito can help you in your day-to-day.
Cogito Tips: Virtually Walk
the Floor
Cogito Tips:Preparing
to Coach
Cogito Tips: Creating a
1-Month Team Report
Cogito Tips: Finding and Sharing a Call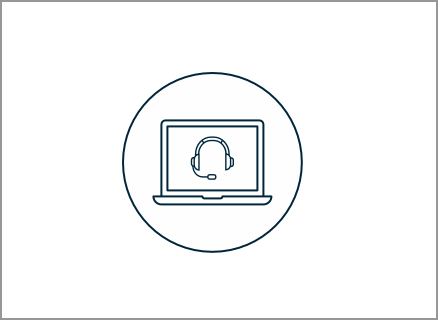 The Challenges for Supervisors When Working from Home
Resources for Site Leaders and Executives
Useful webinars, insights, and strategy from Cogito and others.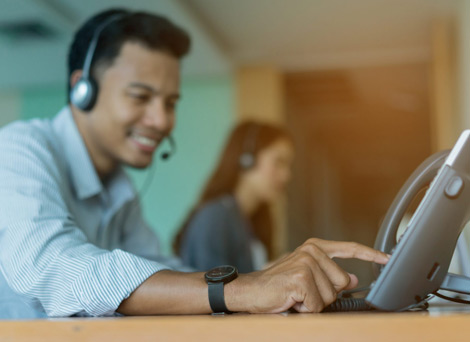 State of Empathy in the Call Center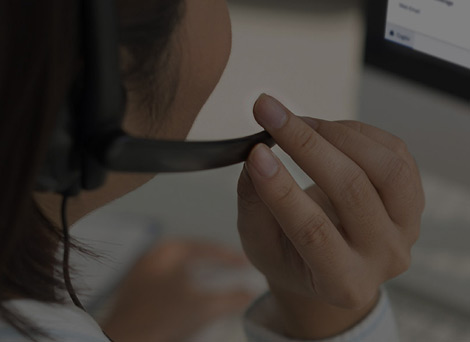 State of Empathy in the Call Center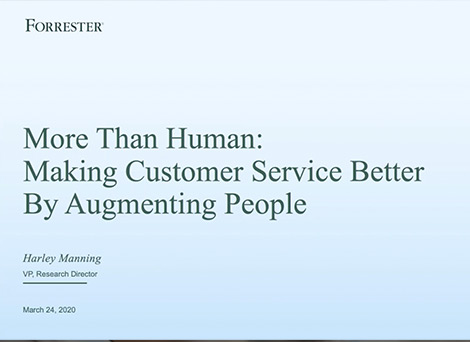 Virtual Session: Harley Manning More Than Human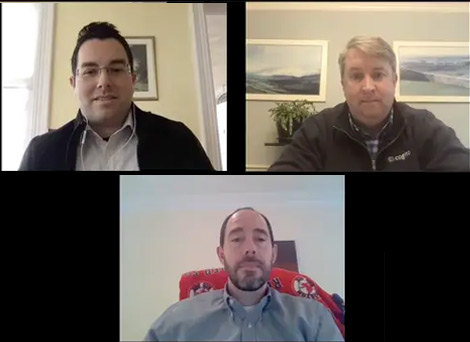 How Humana Pharmacy Leverages AI to Enhance Member Experience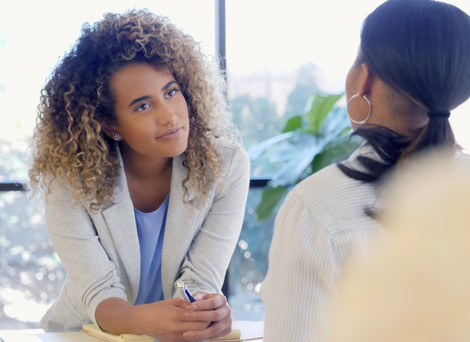 The ROI of Empathy in Customer Engagement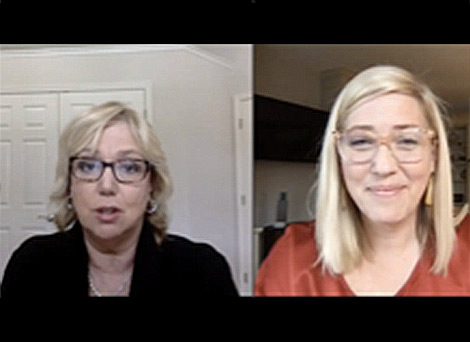 How Customer Engagement Strategies are Changing in the New Normal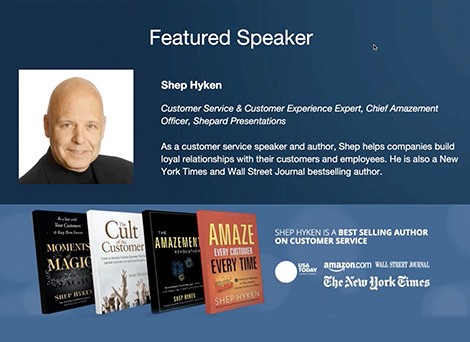 Delivering Consistently Amazing Customer Experience with Shep Hyken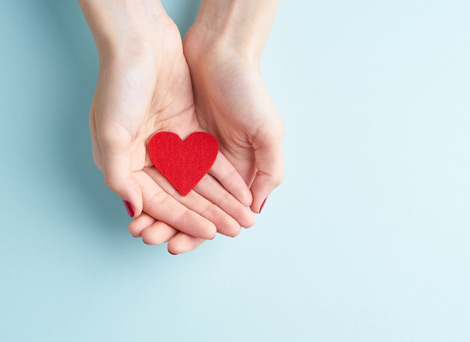 Guiding the frontlines of Customer Experience During COVID-19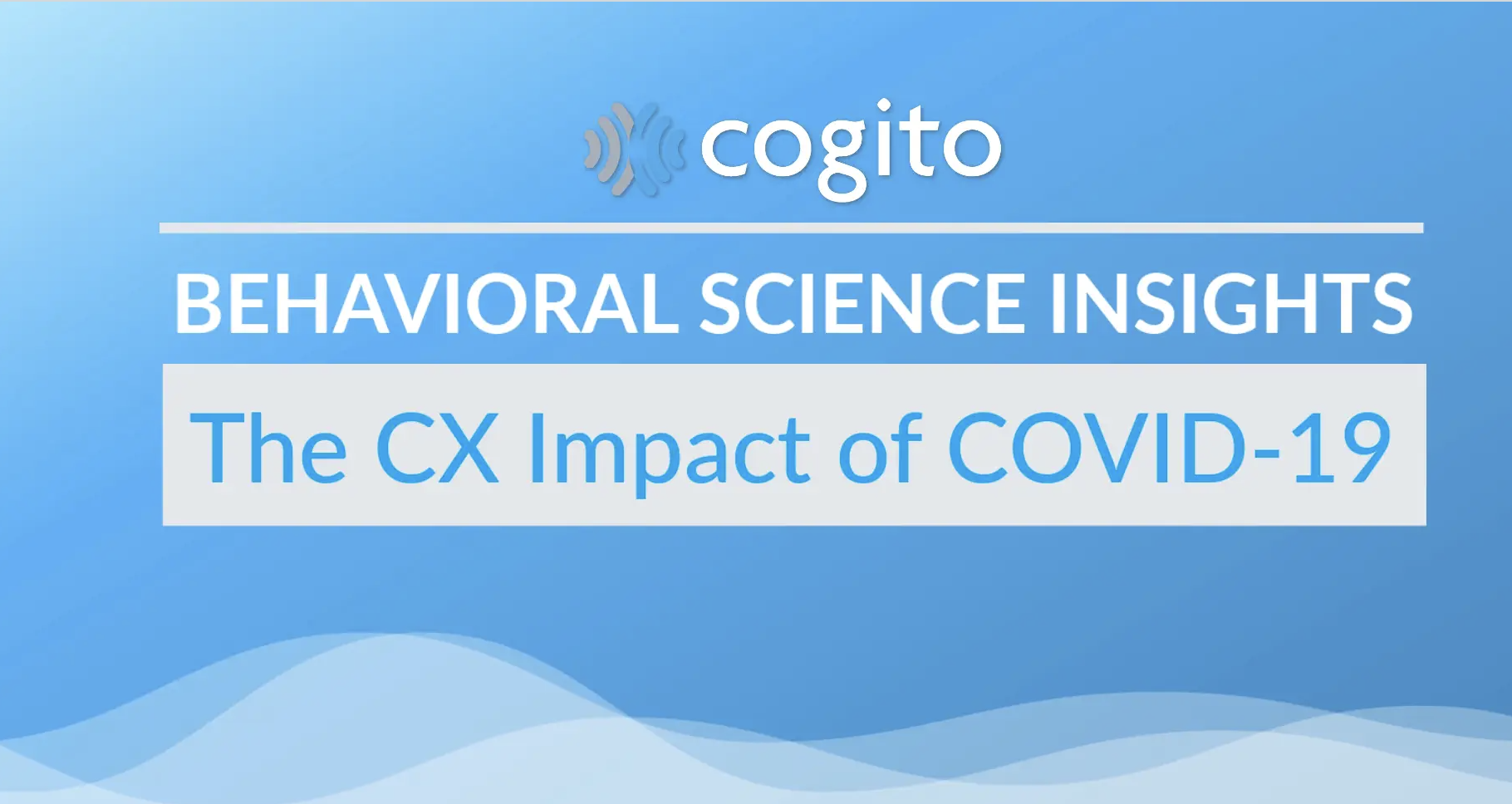 The CX impact of COVID-19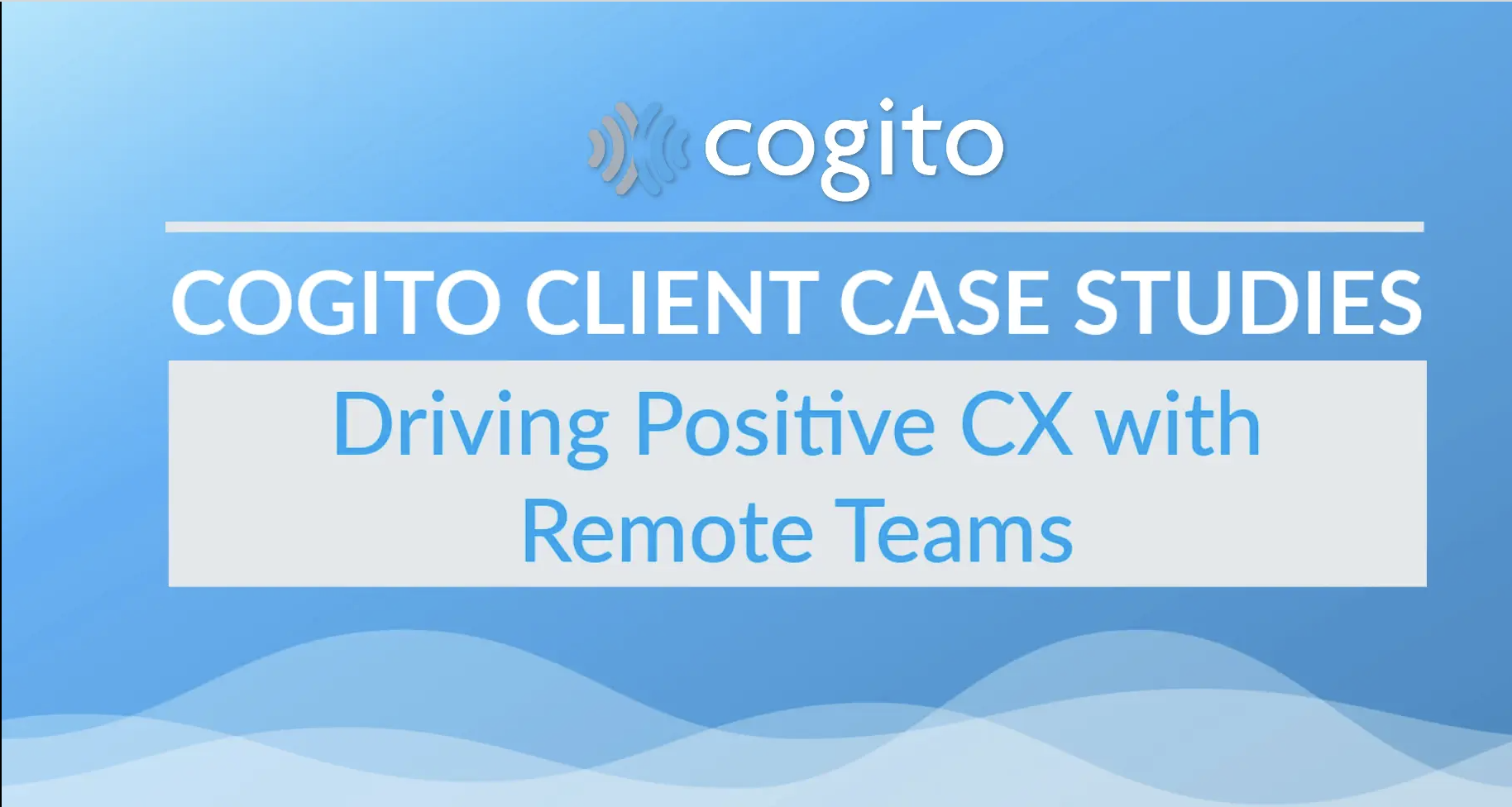 Driving Positive CX with Remote Teams