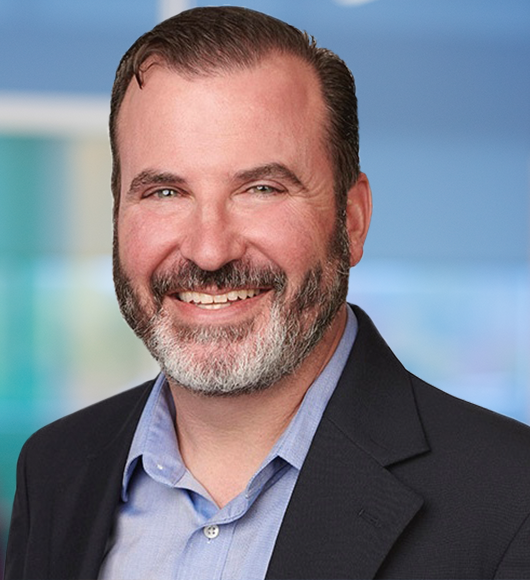 General Counsel and Head of Legal
Neil Salon is the General Counsel and Head of Legal for Cogito and is responsible for managing global legal affairs for the company, including corporate governance and compliance, global transactions, product counseling, and IP matters. Prior to Cogito, Neil was the first in-house attorney at DataRobot where he helped grow the business form less than three-hundred employees to over one thousand. Prior to that, Neil was the senior legal team member at PeopleFluent, Inc. facilitating its sale to the Learning Technology Group in 2018.
Neil holds a J.D. from the Georgetown University Law Center and a B.A. from Colgate University.