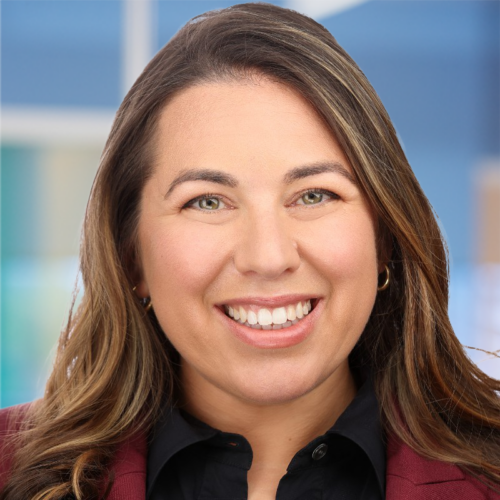 Vice President, Marketing
Naomi is Vice President of Marketing at Cogito, spearheading the company's marketing strategy. Her primary focus is enhancing the brand's go-to-market initiatives, encompassing marketing performance, communications, channel programs, product marketing, and sales enablement efforts. With over seven years of experience at Cogito, Naomi has led professional service & enablement teams and thought leadership programs that support the enterprise sales organization.
Naomi first realized the value of emotion in communications through her work at Nielsen, where she helped establish a custom research organization that leveraged consumer neuroscience to help Fortune 100 consumer brands and media organizations produce emotionally resonant advertising. Before that, Naomi represented WPP's BCW, a global communications agency, where she developed a foundational program to ensure that market research informed every client's account strategy. 
Naomi was selected as a member of the inaugural US cohort of the globally recognized Marketing Academy Scholars. This program is a launching pad for marketing leaders across B2B and B2C organizations. Naomi holds a Master of Science in Communications from the London School of Economics & Political Science and a Bachelor of Arts in Political Science from Columbia University in New York.