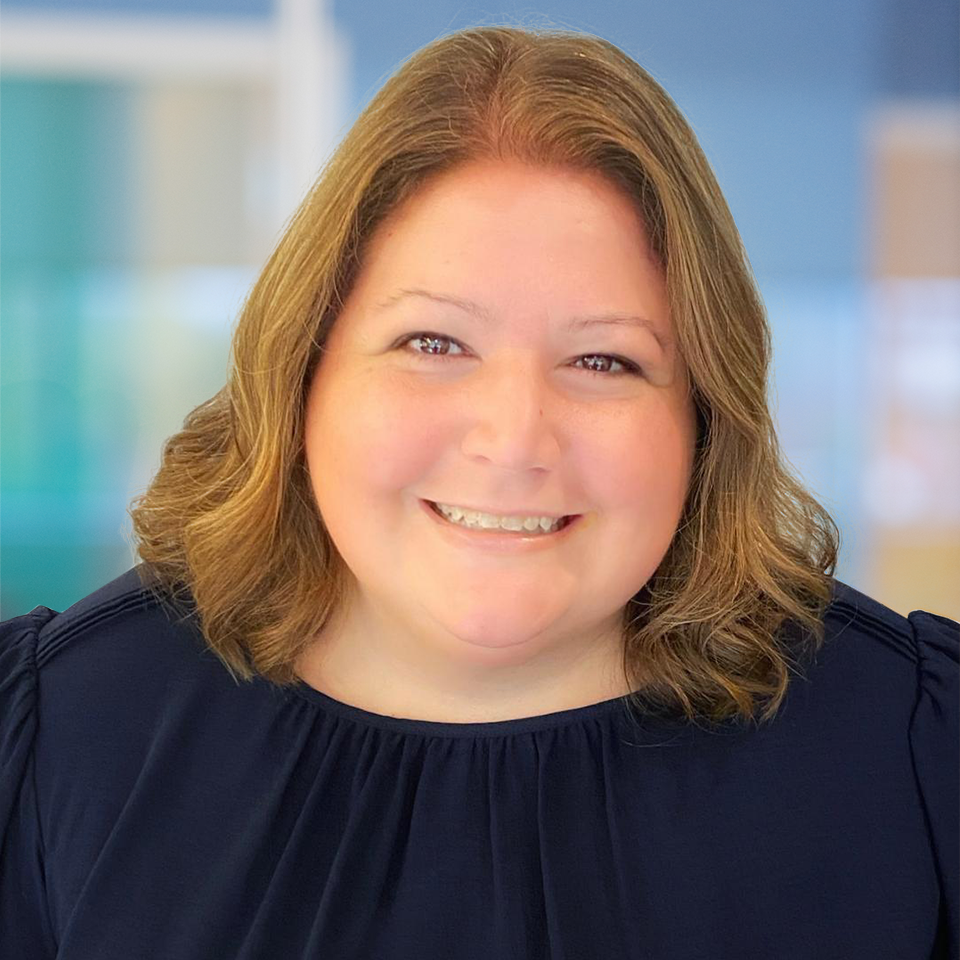 Vice President, People and Talent
Kara Benedetto serves as Cogito's Vice President of People and Talent. She is a strategic human resources leader with over 20 years of experience directing full-suite HR programs on a global scale. Kara brings extensive experience in developing employees and building strong trust-based relationships across business teams and executive leadership. Throughout her career Kara has demonstrated considerable success in providing strategic vision and leading tactical implementation of world-class HR practices across multiple regions while working in both centralized and decentralized organizations, establishing an effective balance between employee and company perspectives across critical HR functions.
Prior to Cogito Kara served as Vice President of Human Resources and Administration, North America at Linedata. She holds a BA in Business & Government from Skidmore College and an MS in Human Resources from Fordham University.