Improve Employee Productivity And Customer Loyalty With Cogito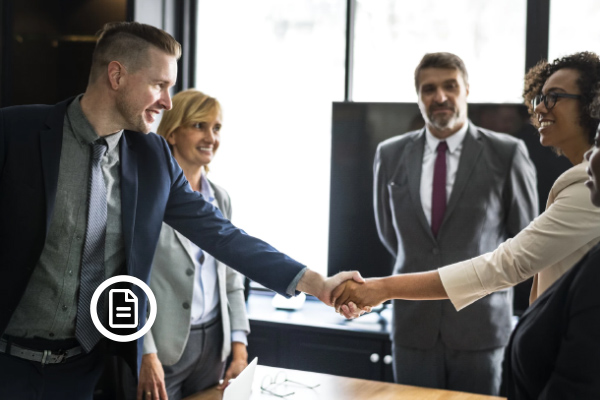 Cogito's voice software can analyze conversations and help guide contact center agents as they are speaking with customers. Cogito provides Fortune 100 companies with objective, comprehensive, and continuous insights into customer satisfaction.
In this brochure, learn how to leverage the power of Cogito to improve employee productivity and increase customer loyalty.
View the product brochure by clicking the button above. If you have any issues accessing this study, reach out to support at [email protected].