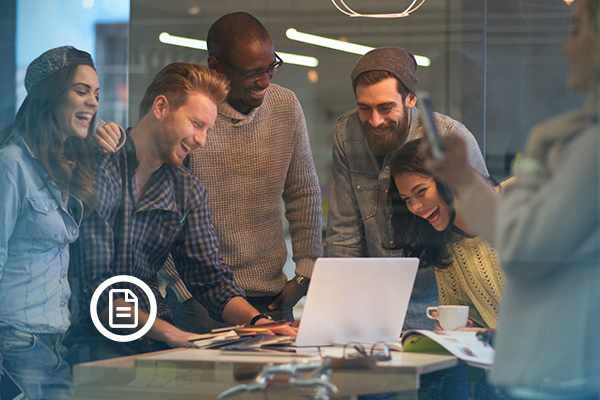 Cogito's customer experience (Cx) score delivers a live window into customer perception. The score is automatically generated for all phone interactions through sophisticated voice analysis.
This brochure delves into what the Cx score is and how it is generated.
View the product brochure by clicking the button above. If you have any issues accessing this study, reach out to support at [email protected].