Elevate Human Connections in Real Time with Cogito
Augment your workforce with the AI coaching system for the contact center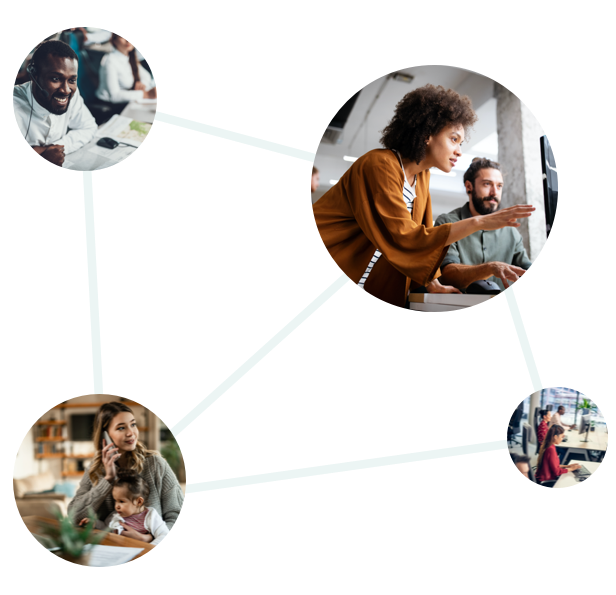 Featured
Assessment
Complimentary Analysis for Contact Centers Empathy as a strategy drives operational efficiency, enhances customer satisfaction and improves employee productivity. In…
Get your assessment
Webinar
Webinar
Competing in the empathy economy means appealing to customer emotion and delivering consistently exceptional CX as a key differentiator. With…
Read more
Featured
We entered a new phase of work this past year, navigating the ins and outs of a long-term hybrid workplace.…
Read more
Human Connections are Crucial for Success
The nature of conversations at the contact center is radically changing. With the introduction of digital technology, the conversations that come through the voice channels are of higher complexity and gravity that require a human touch. Customer loyalty in these moments is won or lost based on the human connections that are formed during these emotionally charged conversations.
However, organizations struggle with consistently training their phone professionals – whether in-house, remote, or in a BPO — on the important soft skills that are now vital for success with customers. They also lack key customer behavior insights to drive improvement and understand the impact for each and every customer interaction.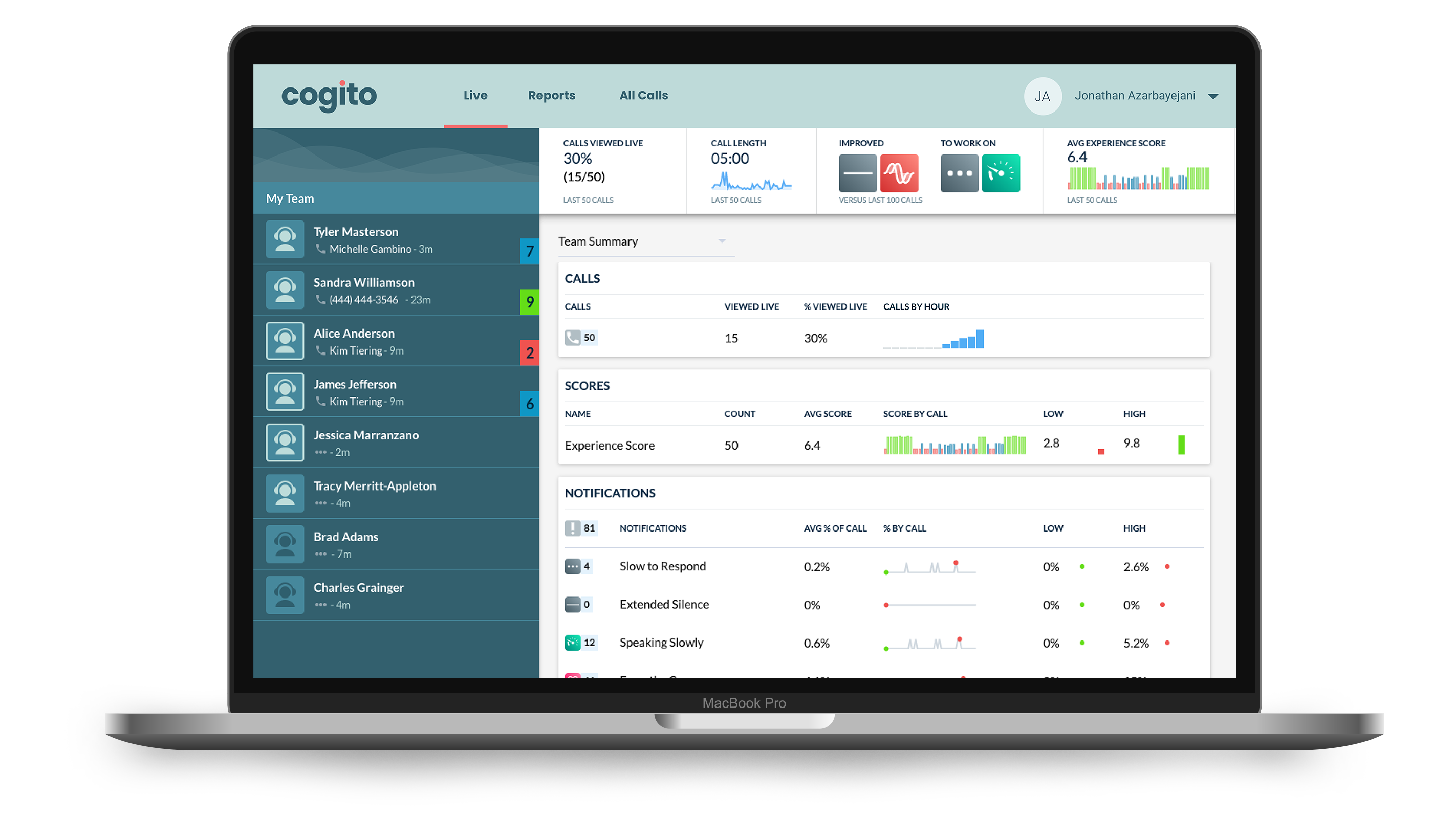 Optimize the Value of Every Conversation
Cogito offers an artificial intelligence coaching system for augmenting the emotional intelligence of phone professionals. Cogito measures how well a conversation is going while it is happening, and then provides real-time, AI-driven coaching to phone professionals, instant measurements of customer perception, and novel business insights.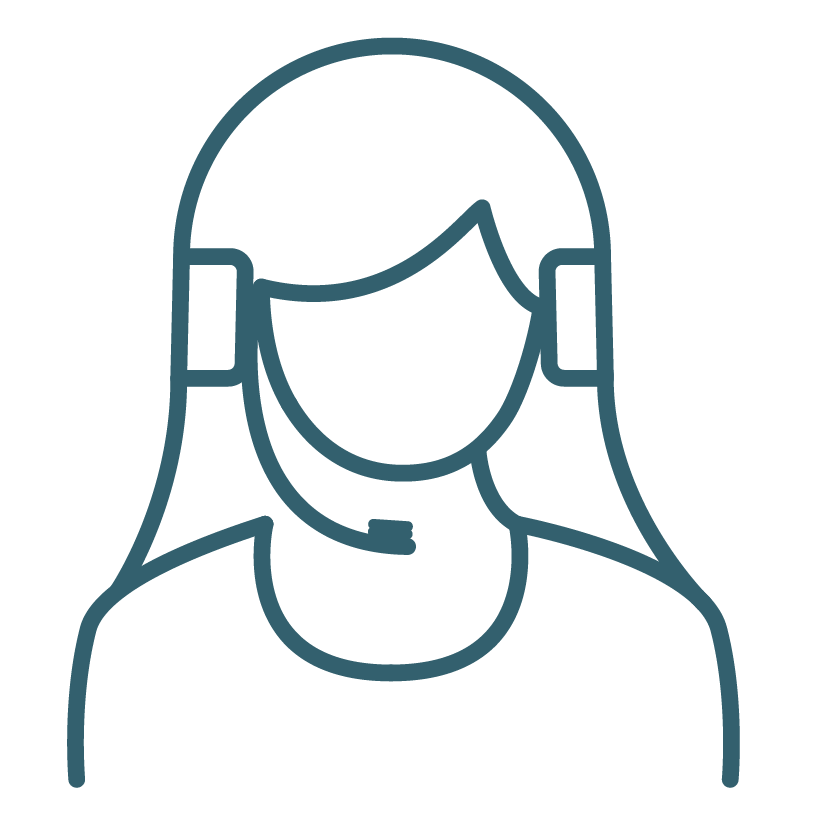 Display empathy in customer service and enhance efficiency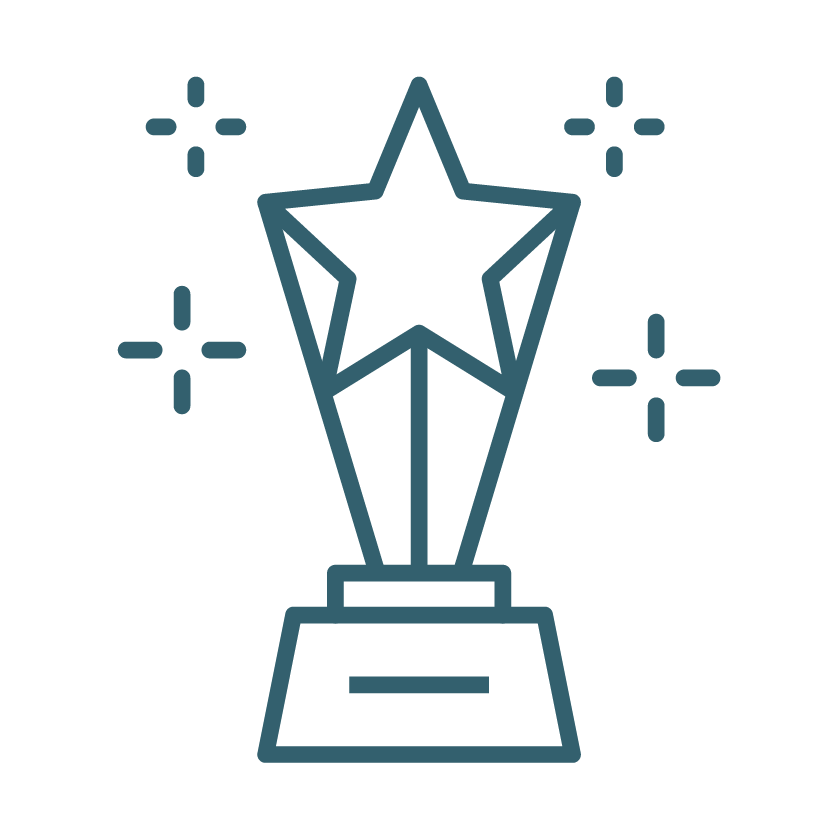 Build better rapport and win more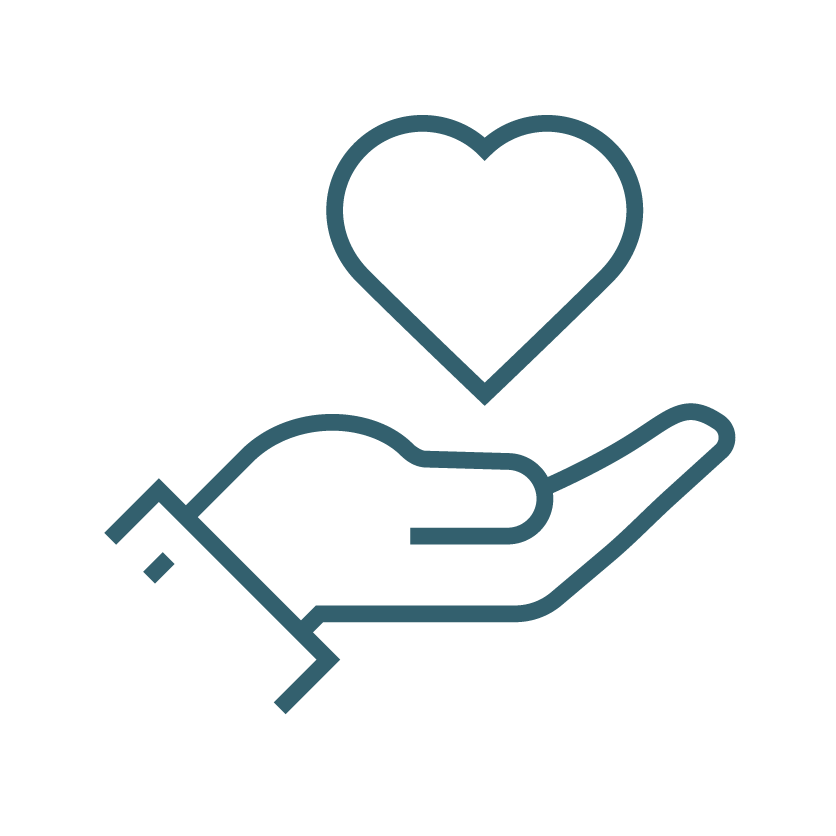 Engage members and improve outcomes
Grounded in Scientific Theory, Proven in the Fortune 100
Cogito's real-time and human-aware artificial intelligence for voice was born from decades of research into human behavior at the MIT Media Lab and further validated through twelve plus years of applied R&D and the analysis of hundreds of millions of phone conversations. Cogito is proven to help reduce call handle time, increase first call resolution, improve engagement, increase customer loyalty and satisfaction, and make all phone professionals consistently "top performers".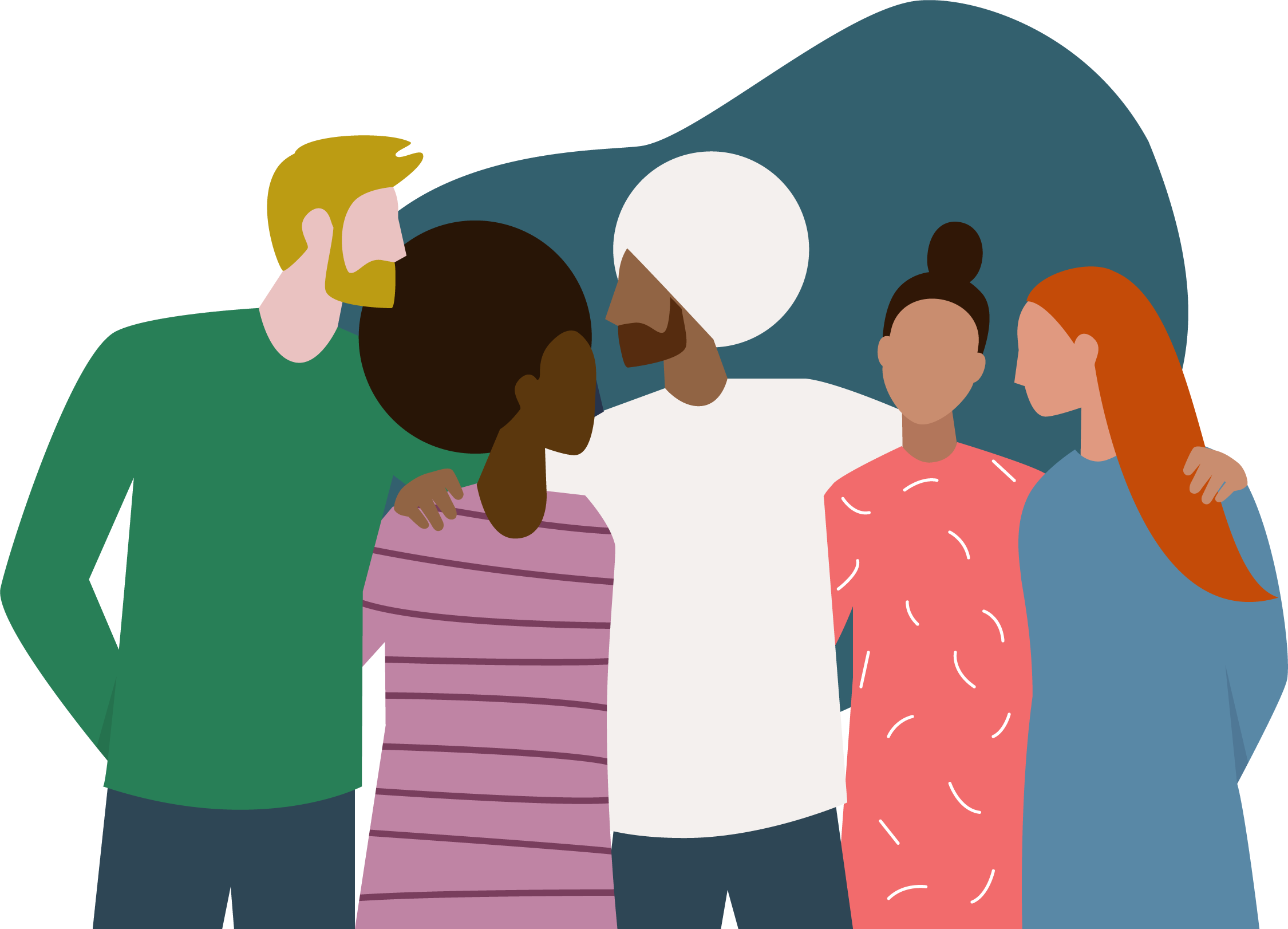 Interested
in Becoming
a Cogician?
Cogito is growing and we're looking for smart, emotionally intelligent people to join us! View our current open roles and see where you might be a good fit.
Don't see the right opportunity? Submit your resume to be considered as a Future Cogician.