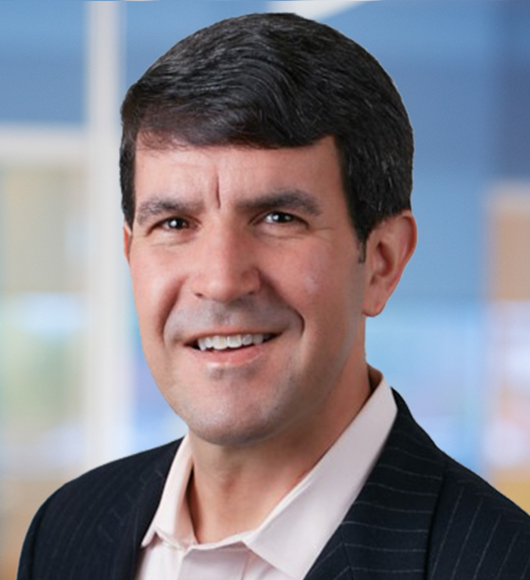 Senior VP of Business Operations
Shawn has led operational and legal teams at numerous enterprise software and SaaS companies through periods of rapid growth. At Cogito, Shawn is responsible for leading People & Culture, Office Operations, Deal Management, and Legal. Prior to joining Cogito, Shawn led pricing, proposal, contracting, and legal functions for Enterprise B2B SaaS providers SessionM and Optymyze. Shawn also led pricing, deal operations, commercial negotiation, and legal teams on a global basis for enterprise software and SaaS provider Pegasystems over an 11-year period of sustained growth.
Shawn began his career in legal roles at technology integration firm Sapient and the Boston law firm of Choate, Hall & Stewart. Shawn has a J.D. from Harvard Law School and a B.A. from the University of Notre Dame.