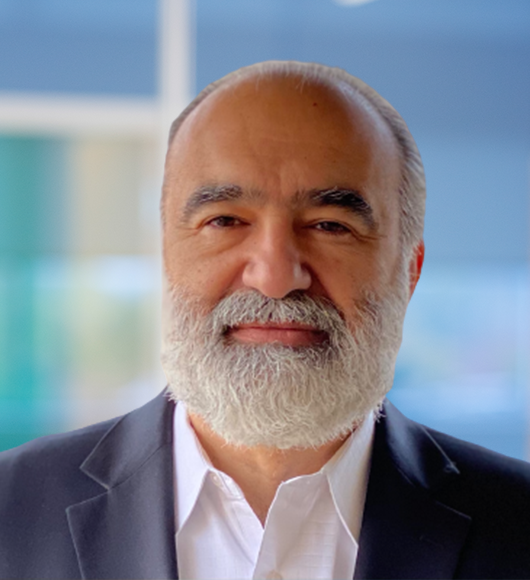 Vice President, Software Development
Konstantinos Kalabokis serves as Vice President of Software Development. In this role, he is responsible for the effectiveness and efficiency of the engineering function across Cogito. He is accountable for identifying and implementing best practices and ensuring that the right engineering skill sets, processes and tools are in place for designing, integrating, building, testing, delivering and supporting Cogito products.
Konstantinos is a proven leader with over 30 years of experience in building high performing teams that take ownership and accountability in delivering customer value.
Previously, Konstantinos led the Authentication, Authorization and Accounting engineering teams that allow HERE Technologies to control access to all its services, enforce policies, audit usage and provide the necessary information to bill for services across their Automotive, Consumer and Enterprise product lines.
Prior to that position he led a number of Engineering, Program Management, Product Trials and Documentation teams at Nokia. One of which developed Nokia's first Mobile Browser product line that was subsequently deployed to billions of mobile devices worldwide.
He has a BA in Management Information Systems and Computer Science from the University Of Massachusetts.