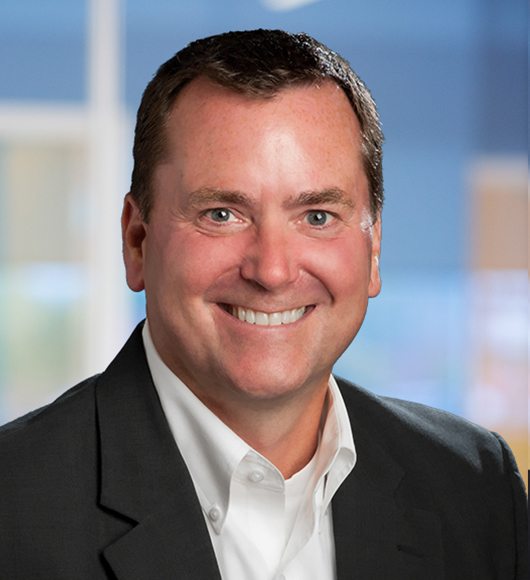 For more than 30 years, Jim Nystrom, Chief Sales Officer has helped build and lead high performing sales and customer success teams. At Cogito he is responsible for leading all aspects of sales strategy and execution. Prior to joining Cogito, Jim served as Executive Vice President of Sales at Five9, a leading provider of cloud contact center software. In that role, Jim led teams of sales and customer success professionals, with a focus on sales, adoption, retention, and expansion of Five9 software. During his tenure, Five9's annual revenue grew from $20M to more than $300M.
Earlier in his career, Jim led sales, sales engineering, and customer service teams within the global enterprise sales division of Verizon. Jim holds a degree in business administration and culinary arts from Johnson and Wales University.
He is a recreational hockey player, former firefighter, and resides in Boston, MA with his family.