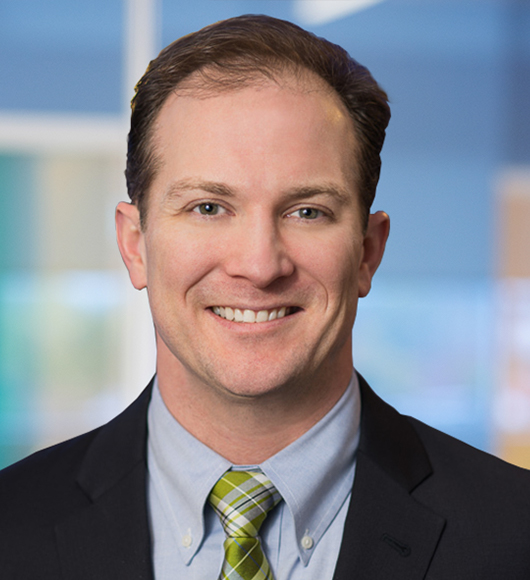 Greg has led global information security and information technology teams in multiple heavily-regulated industries. At Cogito, Greg is responsible for leading the compliance, information security, risk management, disaster recovery, internal applications, technical infrastructure, and support functions. Prior to joining Cogito, Greg led global technology and security teams at Best Doctors, including executing a complete migration to a cloud-based infrastructure.
Greg also led information security and technology teams at Blue Cross Blue Shield of Massachusetts and was a Managing Consultant at PriceWaterhouseCoopers (PwC) where he provided guidance to clients in their CIO Advisory Practice.
Greg has a B.S. in Mathematics from the University of Massachusetts.