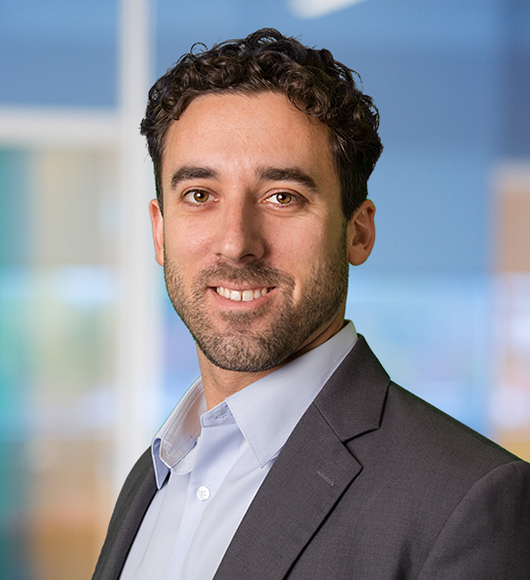 Chief Behavioral Science Officer
Dr. Skyler Place combines decades of psychological theory with cutting edge behavioral data to drive positive behavior change. He influences product capabilities and provides thought leadership to clients within enterprise sales and service operations. His team of behavioral scientists, analysts and consultants apply best practice principles and novel insights to ensure higher performance for both organizations and individuals.
Skyler has over fifteen years of experience developing and implementing new approaches to better predict and improve human behavior. Prior to Cogito, Skyler led large-scale academic research projects at the intersection of artificial intelligence and behavioral science.
Skyler holds a BA in computer science from Colby College, PhDs in psychology and cognitive science from Indiana University, and completed his post-doctoral work in computational social science at the Institute for Quantitative Social Science at Harvard University.