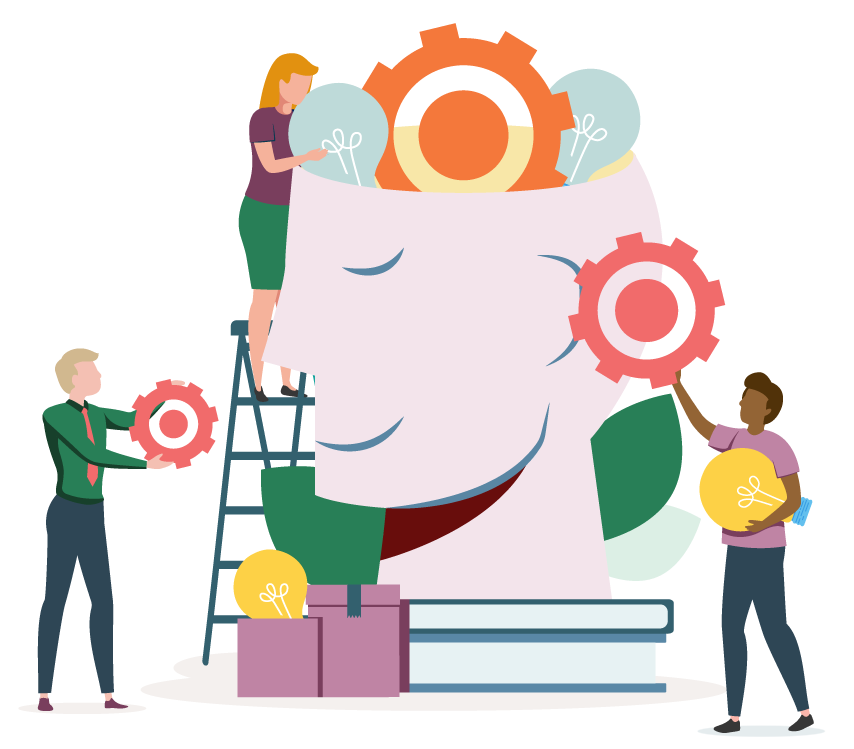 Our Behavioral Science team is the consulting-oriented psychology brain trust of Cogito, where they are focused on a single goal – to augment human intelligence to improve voice-based communication. These Cogicians are a team of psychologists, consultants, data scientists and engineers, advisors, and product researchers. They create and provide evidence-based and best-practice approaches to influence all aspects of the company.
Our Business Operations team supports critical office functions to help maintain a happy and productive workspace. This team is passionate about company culture and employee engagement – they work closely with our people and culture teams to ensure every Cogician has a great experience. Our business operations team also works closely with our Executive team, providing administrative support, and is involved in workspace planning and budgeting, workspace operations, managing facility and vendor relationships and event planning.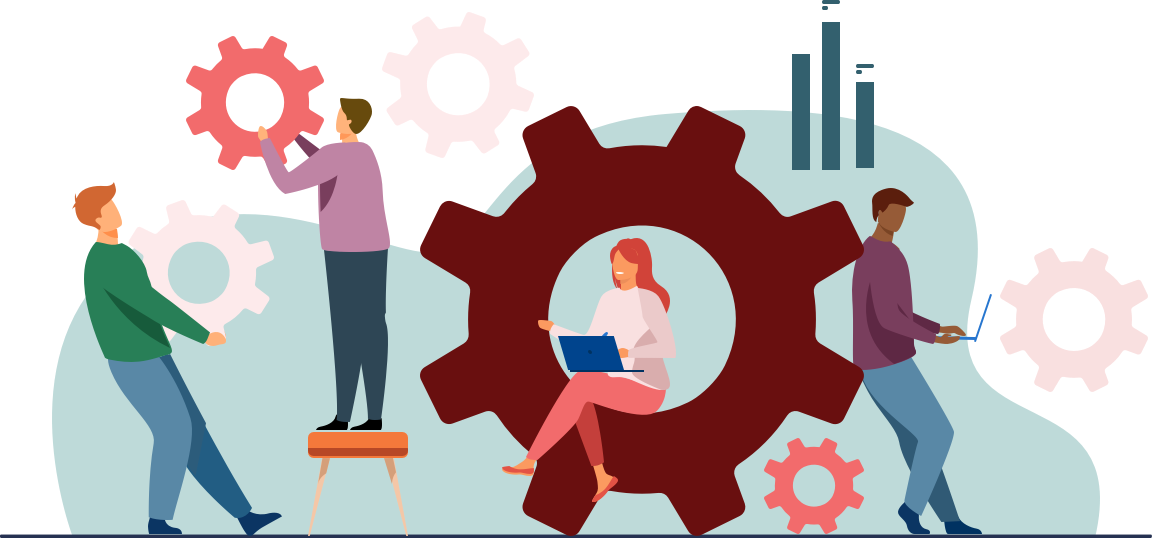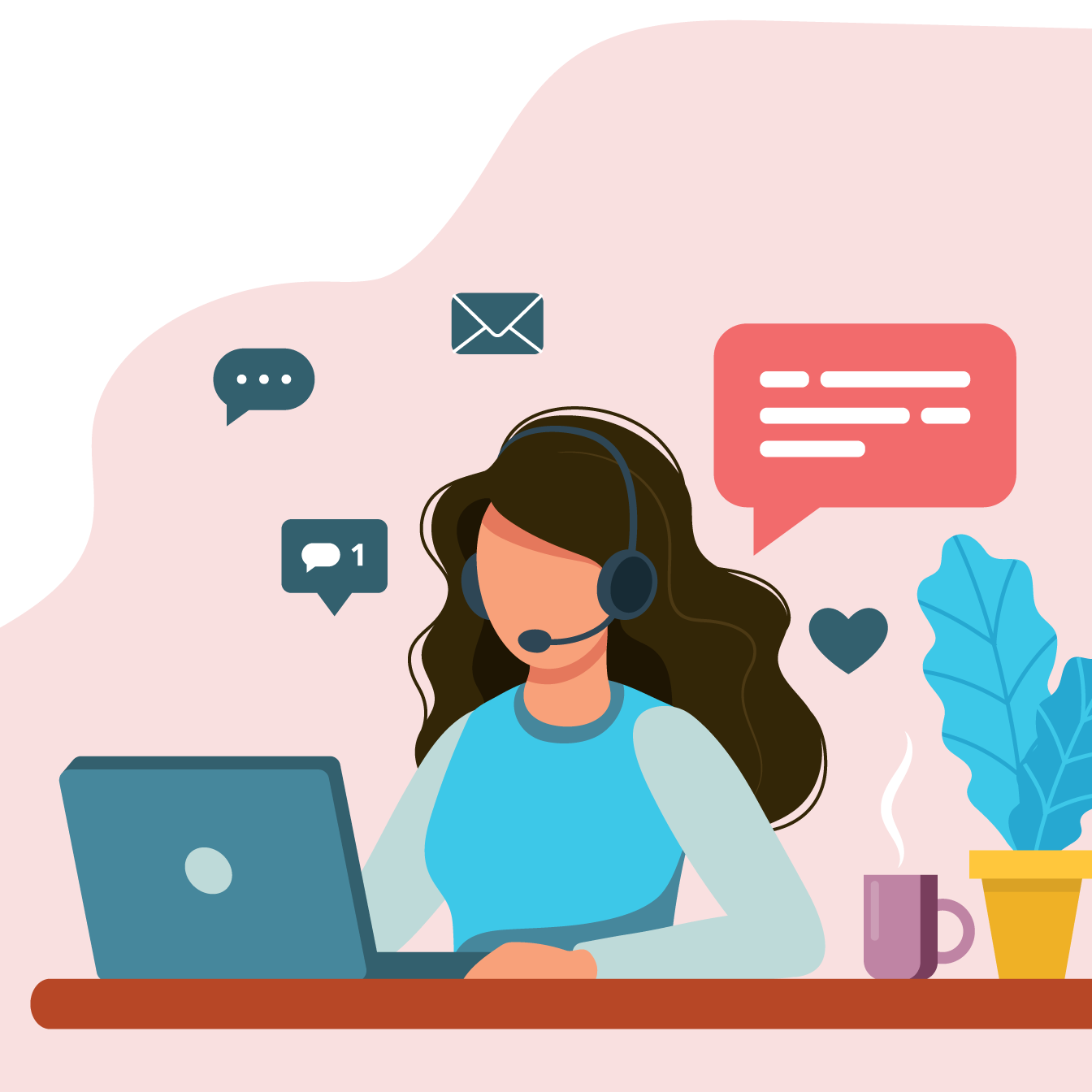 Our Client Services team is laser focused on one thing, earning customers for life. This team is responsible for implementing our suite of real-time AI coaching software products to large Fortune 100 companies. This includes the entire lifecycle from pre-sales solution assessment to initial implementation, enablement, training, customer success and support. The Cogicians in this team are comfortable wearing a variety of hats and know how to deliver first class customer service.
Our Engineering team is using the latest cloud technologies and building a highly-scalable product that applies machine learning to enhance conversations in real time. This includes full-stack software development, quality assurance, dev-ops, telephony engineering, cloud operations and data annotation. These Cogicians are problem solvers and self starters who collaborate to build our innovative solutions.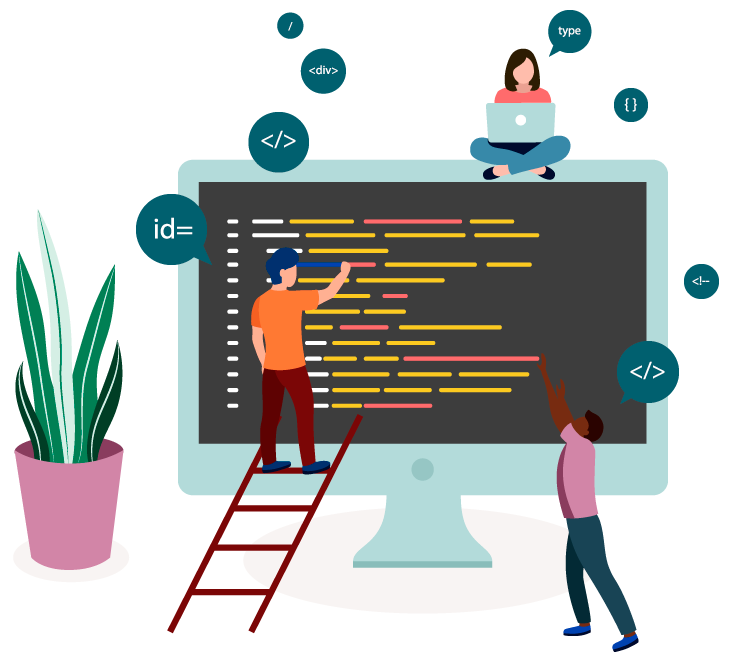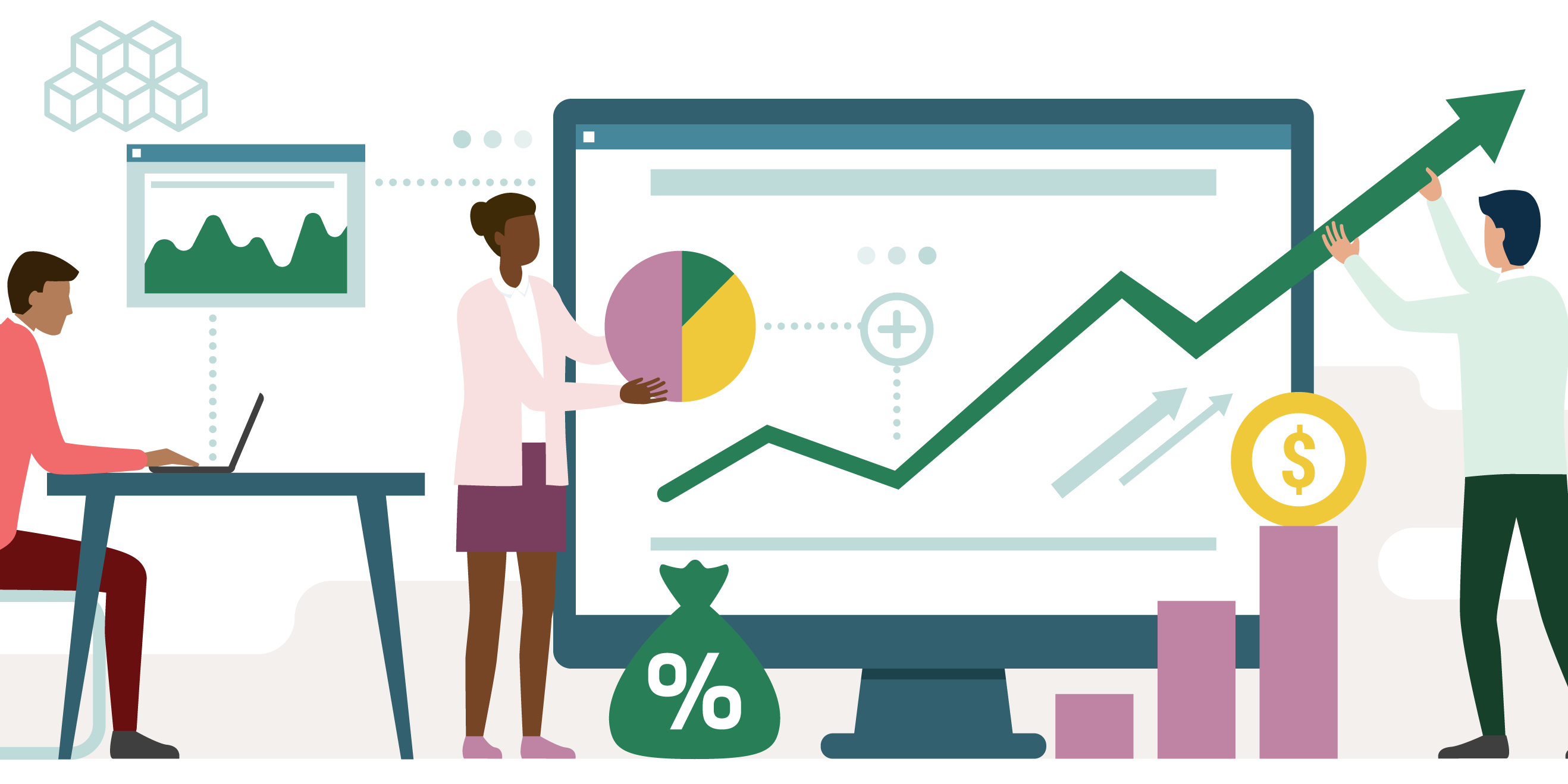 Our Finance & Accounting team spends each day running the "back office" operations of the company, as well as managing the strategic planning function. They are responsible for reporting on the past, managing the current, and planning for the future. This includes forecasting, planning, budgeting, fundraising, corporate development, account/bookkeeping, compliance, reporting, payroll, AR/AP and treasury management. 
Our IT & Security team is the key component to keeping our team of Cogicians protected and productive, no matter where they are working. IT leads computer configuration and management, networking, AV, access control and all IT applications, includingSlack and G-Suite. The security team also provides guidance to product, engineering and sales teams about managing risks appropriately.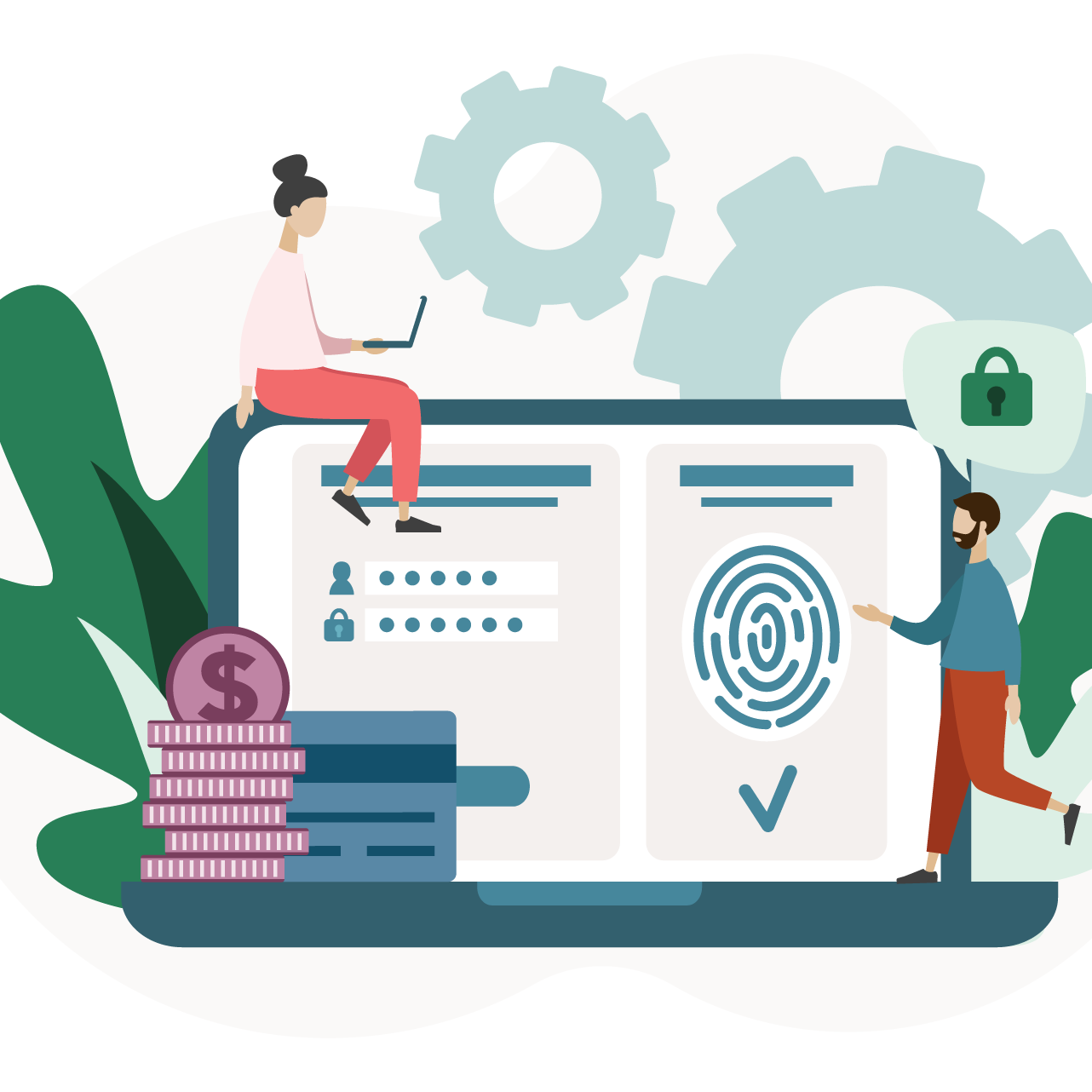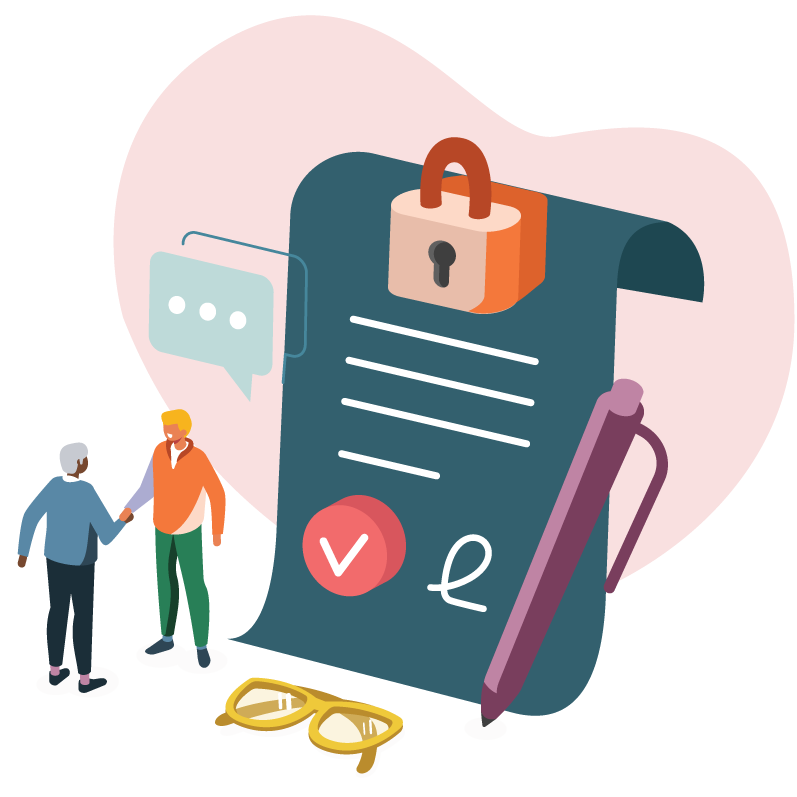 Our Legal team is directly responsible for guiding and protecting all aspects of our business. Individuals on this team collaborate effectively with both Cogito's customers and internal stakeholders such as the sales, finance, engineering, people and security functions. This group of Cogicians has deep legal expertise as they proactively identify and mitigate risks within the business.
Our Marketing team drives business results, positions our brand, helps to earn the business of new customers and converts existing customers into raving promoters. This Cogician team encompasses business development, demand generation, product marketing and brand management.   This group is responsible for messaging, positions, communication, developing addests to empower other teams, demand generation campaigns, thought leadership and press.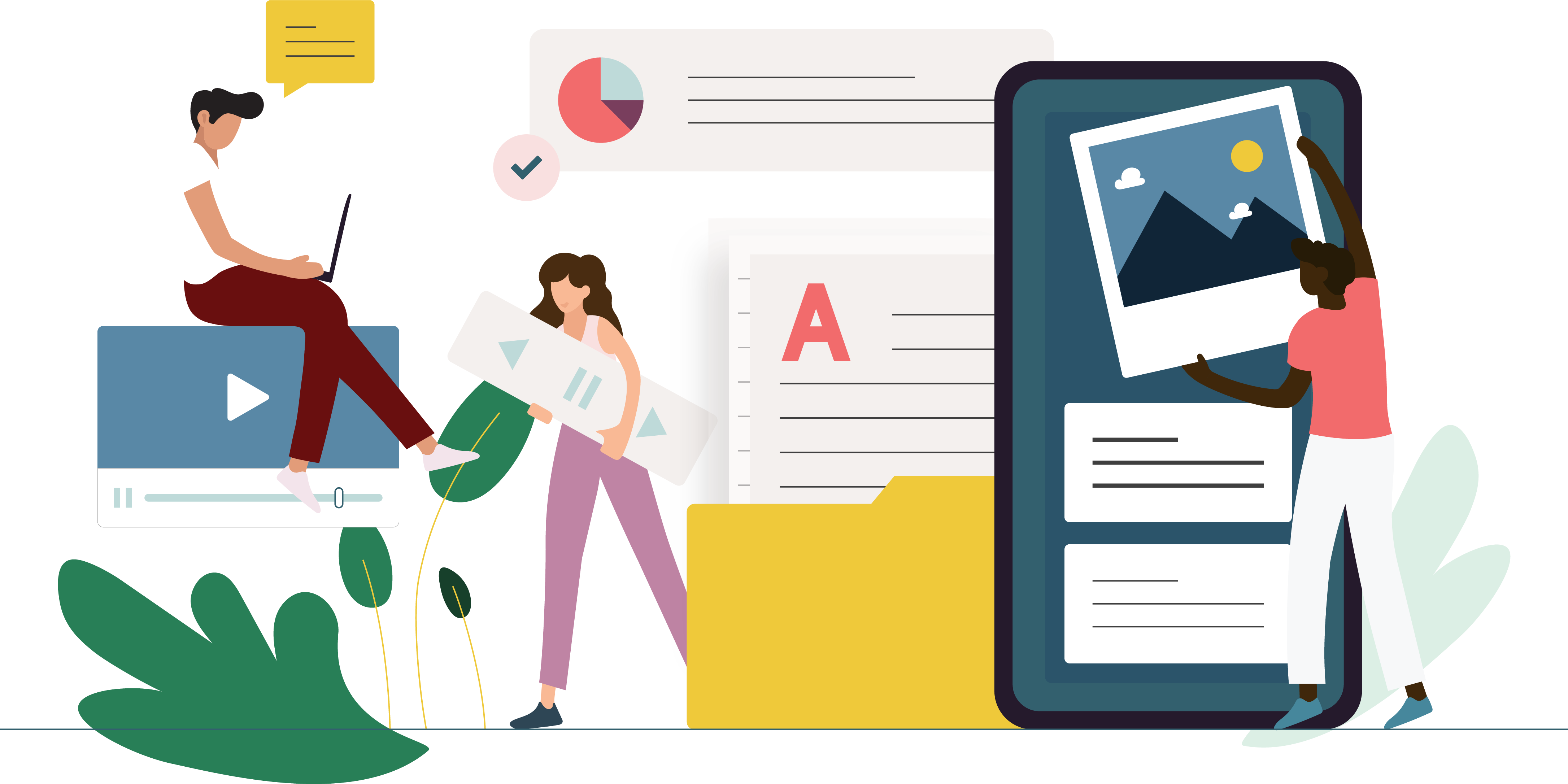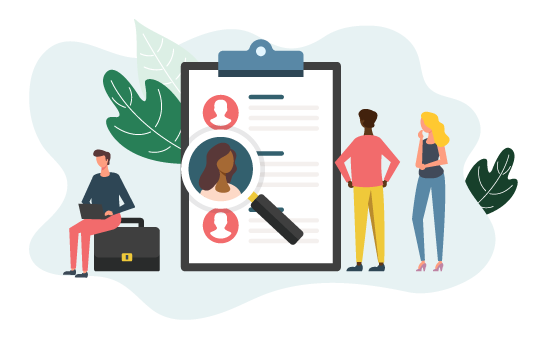 Our People & Talent team focuses on our most important asset, our Cogicians. They are available at every stage of your Cogito experience from recruiting to day-to-day work and career development. This team supports Cogicians with onboarding, benefits, learning and development both personally and professionally. Like the rest of the company, the people team is driven by Cogito's four Operating Principles and is tasked with ensuring these resonate throughout the company.
Our Product team  spends each day thinking about how Cogito can provide the most value to our internal and external users. They rigorously research business needs and user behaviors to translate that information into fully defined and designed functionality. Made up of product managers, and UX designers and researchers, Cogito's product team is focused on identifying and understanding our customers needs, following industry trends, and creating a market leading product strategy to drive Cogito to market leadership.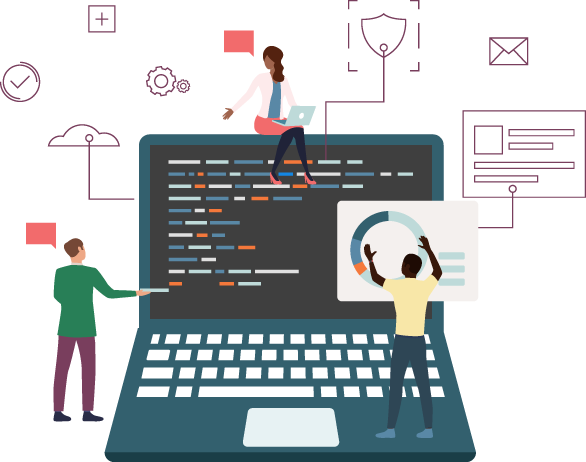 Our Sales team delivers our human-aware AI Coaching System to clients, enabling them to transform their organization by understanding human behavior and providing personalized contextual guidance throughout the call center ecosystem. These Cogicians are tasked with providing strategic vision, tactical execution and leadership necessary for growth and adoption – ultimately driving topline revenue for the organization.